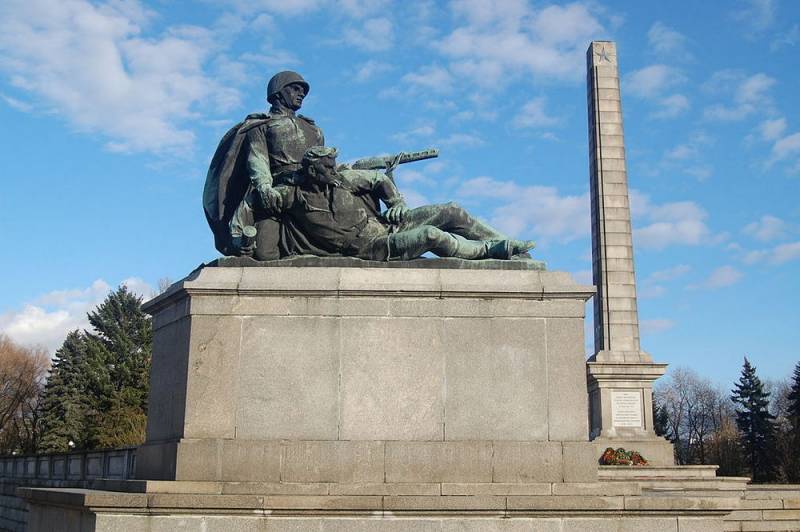 The celebration of the 75th anniversary of the liberation of Warsaw from the Nazis will be limited to two street events organized by private individuals in order to mark this date.
This statement was made by the press service of the Polish capital. The city hall also explained that in Warsaw, for a long time, the Liberation Day of the city is not an official holiday.
The participation of Warsaw City Hall officials in events in honor of this day will be limited to laying flowers at the Tomb of the Unknown Soldier on January 17, organized by the Union of Polish Army soldiers.
According to the German political scientist Alexander Rahr, Poland's desire to take revenge on Russia is due to the fact that after the victory in the Great Patriotic War, the Soviet Union controlled Poland for 45 years in its zone of influence.
The political scientist believes that this offense is also due to the appearance of a narrative that Stalin defeated Hitler, but seized part of Eastern Europe and created his Soviet dictatorship there.
Alexander Rar also noted that Poland appreciated the image of the "eternal sacrifice", which helps to receive various bonuses in the international arena.
Recall that the day of the liberation of Warsaw is January 17, when during the Warsaw-Poznan offensive operation (January 14-17, 1945), the Polish capital was liberated by Soviet troops.