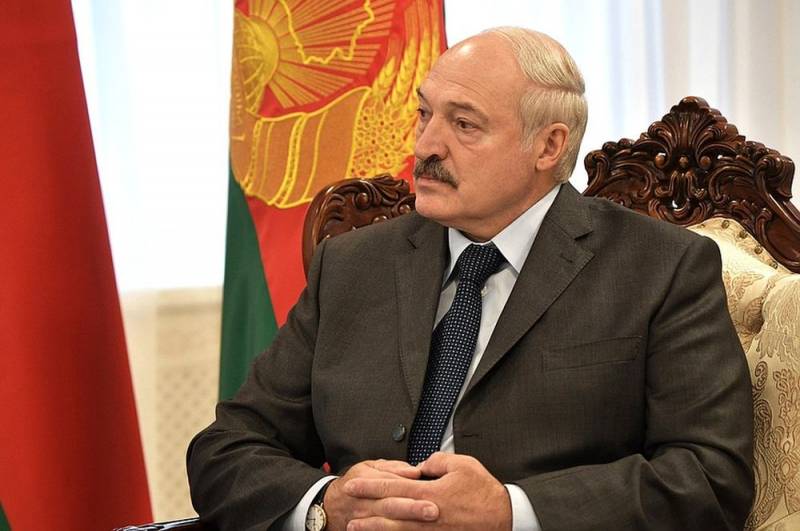 Recently
сообщалось
that Russia stopped supplying oil to Belarus, after which Minsk was preoccupied with alternative sources of supply of raw materials. On January 10, 2020, it became known that President of Belarus Alexander Lukashenko signed Decree No. 9 "On Taxation" and introduced an environmental tax (eco-tax) on the transit of oil and oil products through the country.
The administration of the Belarusian president has already stated that this measure was caused solely by concern for the environment. The purpose of the innovation is the formation of a source of funds to eliminate the consequences of possible accidents at oil pipelines. In addition, officials promise that the new tax "will provide support" to oil and gas companies in Belarus in the event of various "force majeure situations".
Established income tax rate of 50%
- the press service of the Belarusian president says.
However, a source familiar with the development of this decree said
RIA News
that the environmental tax on the transit of oil and oil products through Belarus is not related to Russia. He said that the mentioned environmental tax would be paid by the Gomeltransneft Druzhba enterprise.
The last version of the decree has not yet been officially published, it is known only about its signing ... But it is assumed that Gomeltransneft Druzhba will pay this environmental tax, as the operator of the Belarusian section of the Druzhba oil pipeline, Transneft will not pay anything. This does not apply to the Russian side at all.
- explained the source.
It is specified that transit transportation by trunk pipelines is recognized as an object of taxation. Moreover, as of the evening of January 13, 2020, Decree No. 9 was not published on the official website of the President of Belarus.
By the way, before that, "father" was extremely indignant
economic
policies
Russia in relation to Belarus. Therefore, it will not be out of place to wait for the publication of the above document and find out the reaction of the Russian side to its contents.