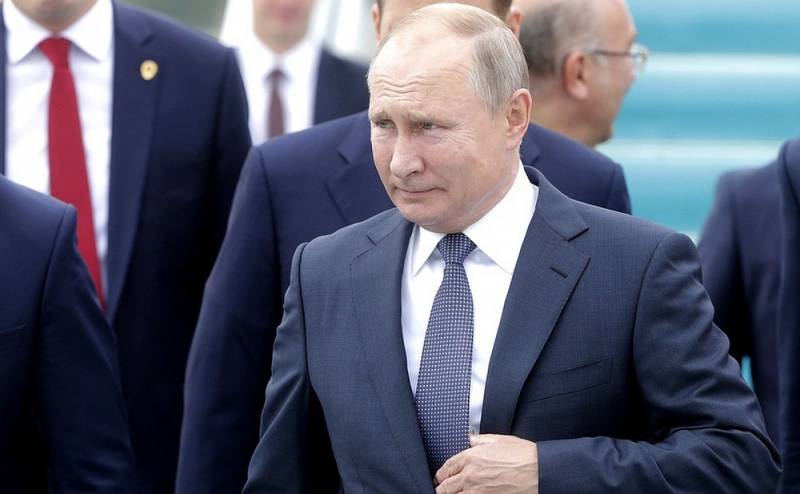 The ability of Russian President Vladimir Putin to stimulate people to perform certain actions with a word, or sometimes just a glance, has long been no secret.
In an interview with the program "Moscow. Kremlin. Putin ", the text of which is published on the VGTRK official portal, Gazprom head Alexei Miller noted that after criticism from the Russian leader, the Bulgarian side began to show unprecedented activity in the construction of a gas distribution network on its territory.
He also spoke about gas supply contracts for the Turkish Stream gas pipeline, commissioned on January 8:
Deliveries via Turkish Stream fully cover all our contracts with consumers in Bulgaria, Greece and Northern Macedonia, and all contracts that have been delivered up to now by the Trans-Balkan corridor.
An increase in the intensity of work in Bulgaria was also noted by the Minister of Energy of Russia. According to him, this gives confidence that "the Bulgarian colleagues will fulfill their obligations and build their part."
Recall that in December 2019, Vladimir Putin expressed dissatisfaction with the fact that Bulgaria is delaying the construction of its part of the gas pipeline, which brings not only Gazprom, but also its European neighbors, which may therefore encounter difficulties in the winter.