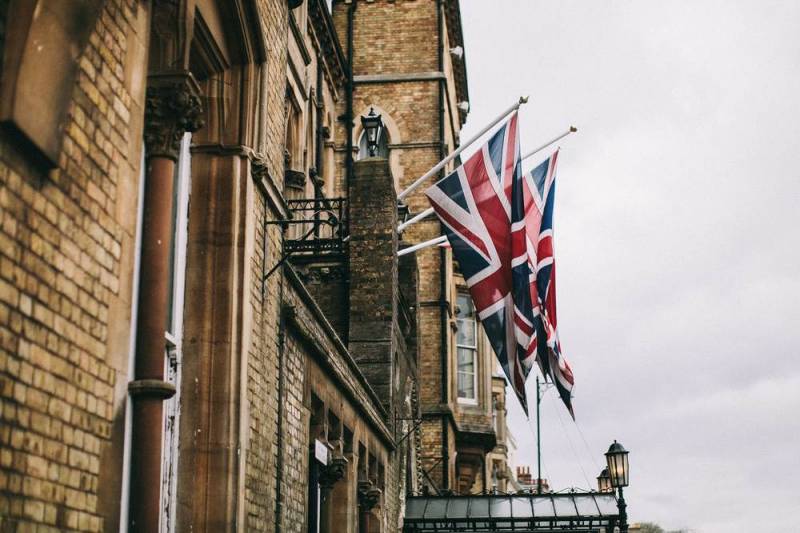 The current leadership of the UK Department of Defense demonstrates a surprisingly objective view of the processes taking place in the field of geopolitics.
In an interview with The Sunday Times, Defense Minister Ben Wallace said that Americans could leave the world's leading position, and therefore Britain should strive for independence in the military.
According to him, "Britain is preparing for the worst," and understanding this perspective "keeps him awake at night."
The Minister noted that the withdrawal of US troops from Syria and Trump's calls for a more active participation of NATO in the situation in the Middle East, indicate that it is time for Britain to think about a new defense strategy that does not include assistance from the United States.
In conclusion, the minister noted that London's hopes for an unbreakable alliance with Washington did not materialize:
The 2010 assumptions that we will always be part of the US coalition, in fact, simply do not reflect what will actually happen.
In conclusion, it is worth noting that Wallace's statements are in tune with the statements of British Prime Minister Boris Johnson on the need for a large-scale review of the kingdom's defense capabilities against the backdrop of increasing isolation
policy
USA.