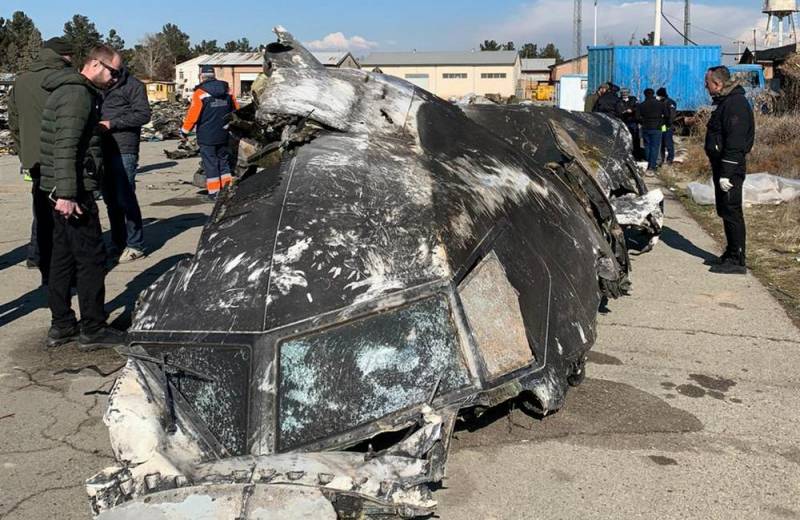 The Islamic Revolutionary Guards Corps (IRGC), whose rocket hit a passenger airliner of Ukraine's International Airlines, took full responsibility for the disaster.
This was announced at a specially assembled press conference by the commander of the space forces of the IRGC Amir Ali Hajizade.
According to him, the Corps will obey any decision of the Iranian authorities, whatever it may be.
Earlier, the republic's Armed Forces General Staff recognized that the Ukrainian Boeing was inadvertently shot down by an Iranian missile in anticipation of an attack, including by air, from the United States.
The passenger plane, taking off from Tehran's international airport and heading to Kiev, ran near one of the Iranian military facilities, and in the absence of communications, the air defense operator mistook Boeing for an American cruise missile.
After Iran pleaded guilty to the death of a passenger plane, President Hassan Rouhani apologized and condolences to the families of those killed in the crash and assured that the republic would pay material compensation.
Recall that the tragedy occurred against the backdrop of tensions between Tehran and Washington, which arose as a result of the killing by Americans of the head of Al-Quds, General Kassem Suleimani near Baghdad.