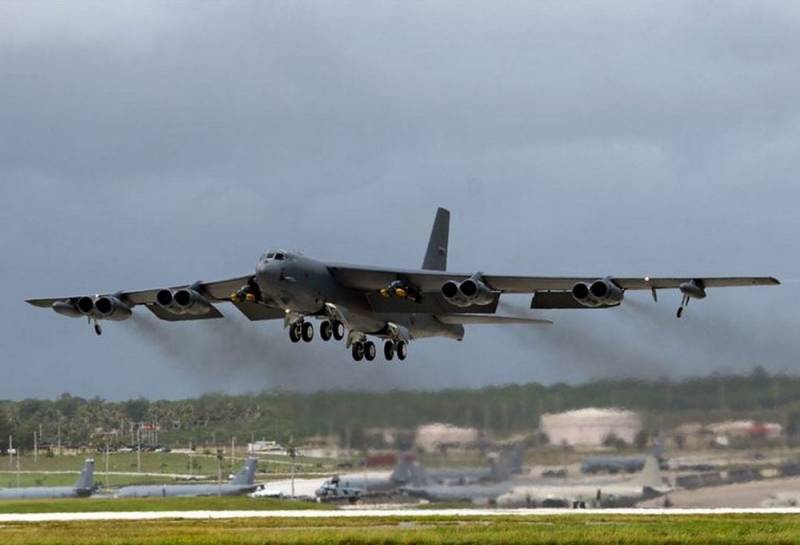 Instead of trying to reduce tension in relations with Tehran after the assassination of General Kassem Suleimani, Washington is going to further aggravate the situation in the Middle East region.
The American publication The Wall Street Journal, citing sources in the military department, reports that the Pentagon plans to strengthen the US contingent in the Middle East by sending 200 troops and six B-52 bombers there.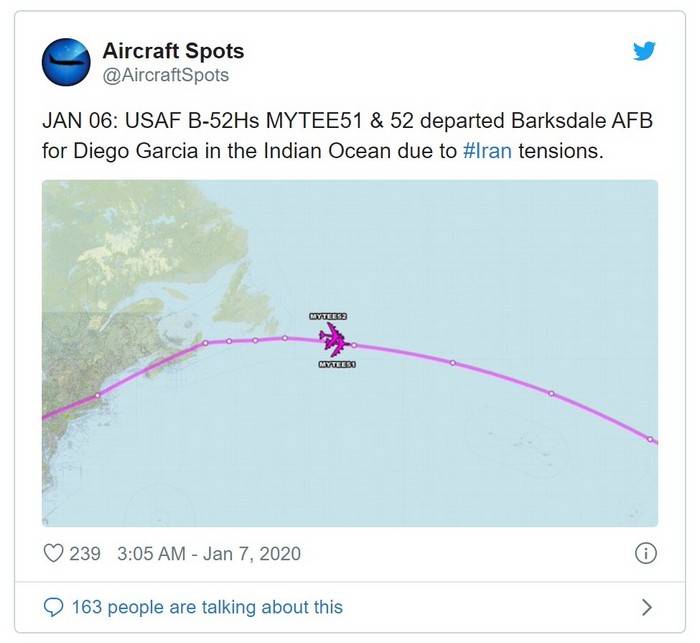 Military personnel will be relocated from Italy, and bombers from the Barksdale air base in Louisiana.
At the same time, the personnel will be used to strengthen the protection of the American embassy in Beirut, and the island of Diego Garcia, which is considered the overseas territory of Great Britain in the Indian Ocean, is chosen as the base for the aircraft.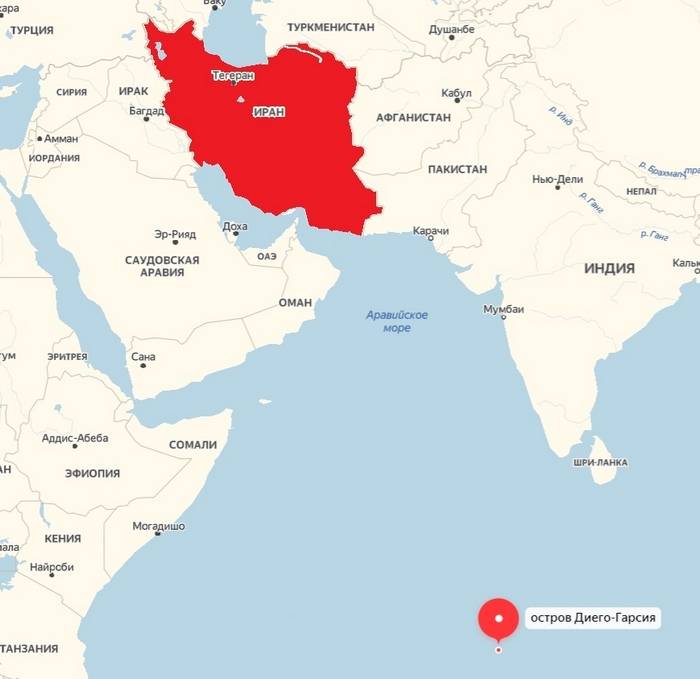 This choice is due to the fact that the range of Iranian missiles does not allow them to reach the island. However, according to experts, if Iran's air defense is not suppressed in the event of a conflict, the Americans are unlikely to be able to use the bombers for their intended purpose.
The editors note that after the planned strengthening, the total number of American troops in the region will reach 80 thousand people.
Recall that earlier we
wrote
that Trump announced his intention to strike at 52 targets in Iran, including cultural and historical monuments.