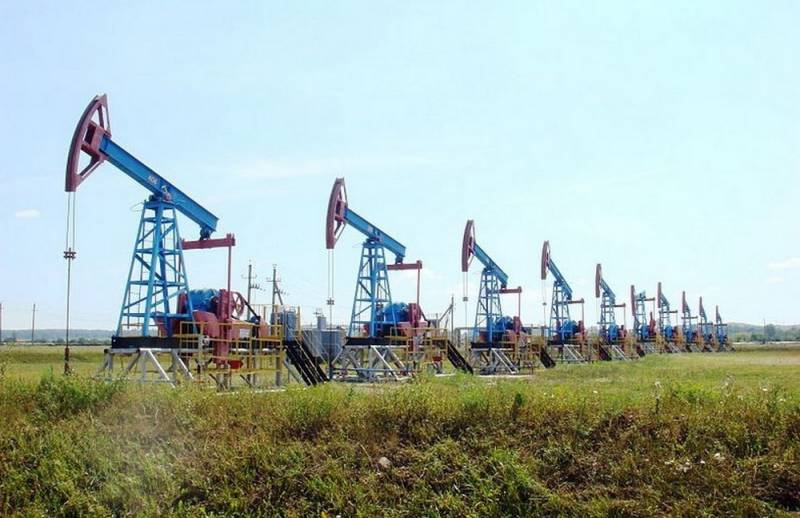 Despite the fact that yesterday the pumping of Russian oil to Belarusian refineries was resumed, the situation with the signing of new contracts remains unclear.
According to the agency
TASS
citing a source in the oil industry, the main condition that Russian companies put forward to the Belarusian side is to work on market conditions in 2019.
According to the source, the lack of existing contracts for 2020 was a result of the unwillingness of Belarusian refineries to work taking into account the market price for "black gold".
The agency's interlocutor claims that over the past few years, the conditions under which Belarusian refineries bought oil were comparable to the conditions of Russian independent refineries, that is, an export alternative plus a small premium.
He also noted that none of the alternative supplies announced in Minsk will bring Belarus the benefits that deliveries from Russia provide - oil from other countries will cost the republic more than 70 to 80 dollars per ton.
So, taking into account the planned volume of deliveries for 2020 of 24 million tons, the republic's savings could reach $ 1,6 billion per year.
Recall that on December 31, 2019, contracts for the supply of Russian oil to Belarus for 2020 were not concluded.