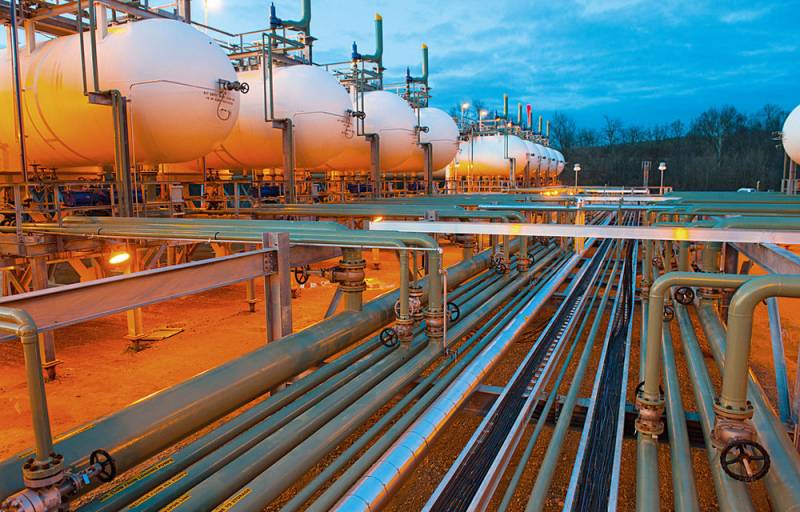 Despite the problems arising after the imposition of sanctions, the completion of the construction of Nord Stream-2, the United States had practically no arguments against the import of Russian gas.
According to Forbes, this situation was due to the fact that Kiev was still able to put Ukraine's interests above American ones and resumed the transit of Russian gas, which allows the country not only to earn "on the pipe", but also to receive "blue fuel" directly, which noticeably reflected in its price.
The editors also note that the sanctions against Nord Stream-2 were late for at least a year and this makes them meaningless:
These sanctions are too weak and too late. Even opponents of Russia will not like them.
All this, according to the authors of the material, will significantly complicate the promotion of American LNG in the European gas market.
It is difficult to disagree with the opinion of the publication. Despite the pro-American orientation of the Ukrainian authorities, their actions against Nord Stream-2 ended exactly at the moment when it became clear that for the next five years Russia would provide favorable conditions for the transit of its gas to Europe.
Recall that earlier we
wrote
that the executive director of Naftogaz disclosed some details of the gas package agreement between Russia and Ukraine.