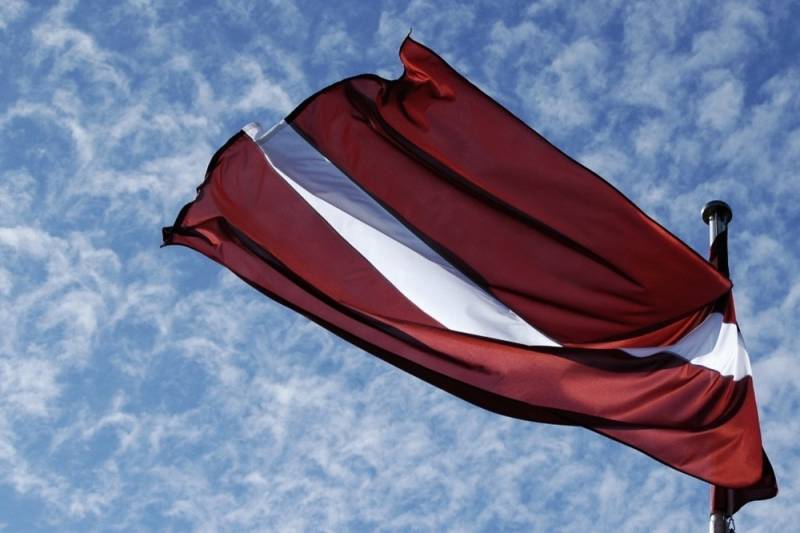 One gets the impression that there is a secret competition between the representatives of the Baltic states to generate the most Russophobian bills.
On her Twitter page, a member of the Riga City Council from the New Conservative Party, Eva Martuza, came up with an initiative to make paid communication with employees of public services and commercial companies in Russian.
Martuza offers to take the cost of paying for an interpreter as a basis for the tariff:
How much are ten minutes of live or direct translation from Latvian into Russian? Dachshund - ten euros for five minutes. Time to change old mistakes and allow Latvians to introduce this form of payment in supermarkets, in all public institutions and private companies. Do not know the language - look for a translator. You must pay for the work of a translator.
The name of the deputy of the capital city council of the dwarf Baltic country in Russia is hardly known to anyone.
Meanwhile, Martuza is a Latvian poet, writer and publicist, who in the late 80s was educated not elsewhere, but at the Gorky Literary Institute in Moscow.
Therefore, in the comments under the post, the @gwinplane user asks a fair question:
Eve, tell me, when you studied at the Gorky Literary Institute in Moscow, at what rate did you pay the Russian translator?

There is an assumption, and it is not without logic, that in proposing draft laws against the Russian language, Martuza is thus trying to force Latvians to read their poems and books.