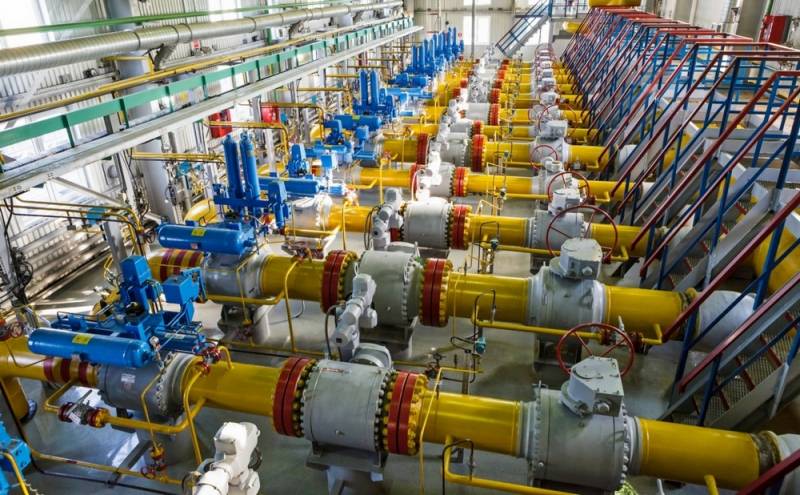 From January 1, the mutual claims of Russia and Ukraine on gas will be nullified, and property seizures will be lifted as a result of decisions taken in legal claims.
About this in an interview with the TV channel
"Russia 24"
said the head of the Russian energy department, Alexander Novak.
Also, part of the protocol on gas cooperation, signed on December 20 by representatives of Russia and Ukraine, was the mutual waiver of claims for which no final decision was made.
As follows from the text of the document, Gazprom will conclude an agreement with two Ukrainian structures: an inter-operator agreement with the Ukrainian GTS Operator, and an agreement on booking transportation capacities with Naftogaz.
Settlement of legal disagreements between the parties will be as follows: the Russian gas monopoly will pay Naftogaz $ 2,9 billion according to decisions already made by the Stockholm arbitration, and Kiev will sign a settlement agreement with Gazprom to lift antitrust claims worth $ 7,4 billion.
Thus, the agreements allow starting from a "clean slate" the relations between Russia and Ukraine in the gas sector, which have come to a standstill due to the efforts of the previous Ukrainian authorities.