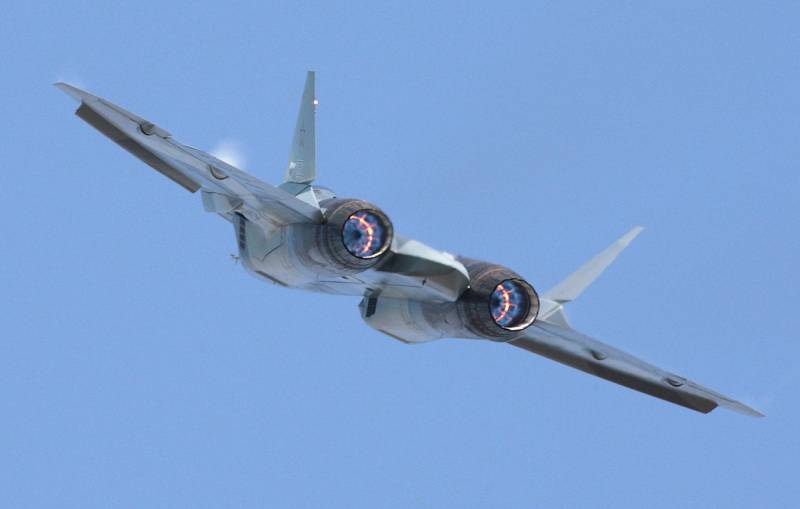 A representative of the aircraft industry spoke about what happened to the fifth-generation multi-functional fighter Su-57, which crashed on Tuesday in the Far East.
According to the expert, the accident occurred during a test flight, which the Su-57 performed at an altitude of 8 thousand meters:
Due to the failure of the control system, the fighter spontaneously entered a descending spiral (the aircraft moves along a helical path with a roll and loss of height), began to decline rapidly, and then fall.
All attempts by the pilot to level the plane using manual control were unsuccessful, and therefore, at an altitude of 2 thousand meters, the pilot made the only correct decision in the current situation - to eject. It is reported
TASS
.
The bailout was successful, and after relying on a medical examination in such cases, the pilot was released home from the hospital.
Edition
Kommersant
reports that test pilot Aleksey Gorshkov was at the helm of a crashed fighter, and this is not the first time that he has fallen into a situation where there is no other choice but to leave the falling vehicle.
In 2012, the pilot had already had to eject from an ignited Su-30 fighter, which was flying around before being transferred to the Vietnam Air Force.