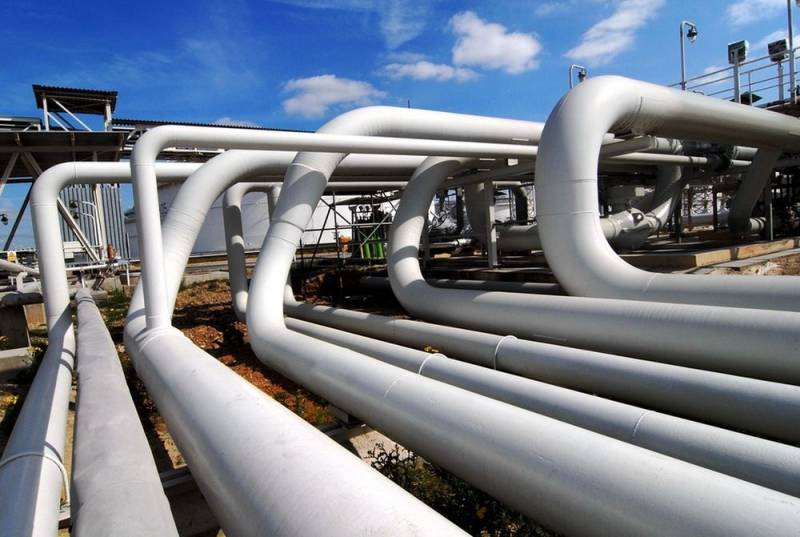 On December 21, 2019, the Ukrainian agency LigaBusinessInform, citing a source in the gas industry, reported that five Ukrainian companies had signed contracts with the Russian PJSC Gazprom on gas supplies to the domestic market of Ukraine from January 1, 2020. However, the source did not specify which specific companies are in question.
It should be noted that shortly before that, Moscow proposed Kiev to agree on the supply of Russian gas to the Ukrainian market at prices based on the gas hub NCG (Germany). By the way, on December 20, 2019, Russian leader Vladimir Putin met in St. Petersburg with the first deputy chairman of the Russian government - Finance Minister Anton Siluanov and head of the political council of the Ukrainian party Opposition Platform - For Life, Viktor Medvedchuk, who discussed gas issues.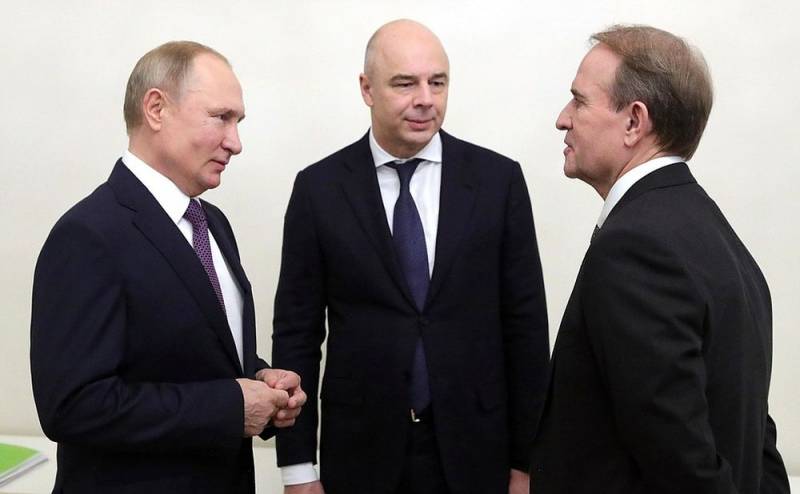 In addition, before this, the head of Naftogaz Ukraine NAC Andrei Kobolev said that he would not be surprised if on January 1, 2020 he saw Gazprom Export as a gas supplier for large Ukrainian consumers and enterprises in various fields. So he reacted to the introduction in Ukraine of European gas market standards. Moreover, in 2020, the Ukrainian authorities "threaten" to completely demonopolize this market so that consumers can choose for themselves who to buy gas from.
We remind you that according to information from both the Ukrainian side and the Russian side, Moscow and Kiev
deal
on the settlement of gas issues.