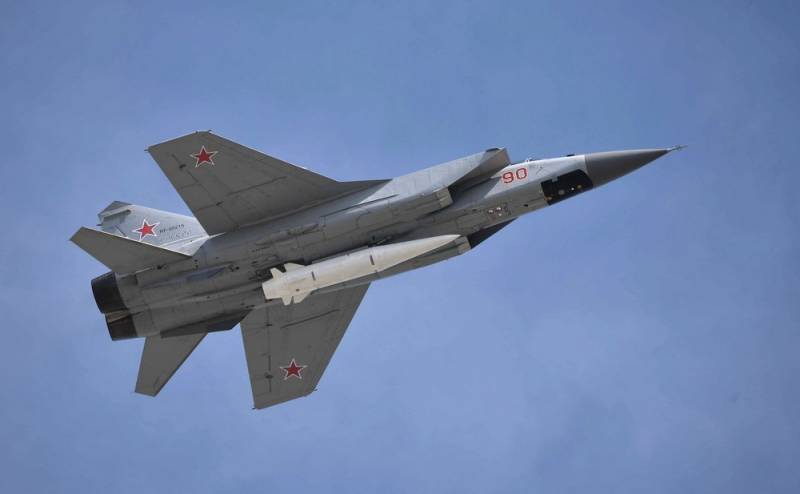 After careful monitoring of Russia's actions in the Arctic, the Danish media sounded the alarm: the American Thule airbase in northern Greenland was in the zone of impact of the Russian dagger hypersonic missile system.
According to Berlingske, one of the oldest editions of Denmark, one of the founders of NATO, this became possible due to the fact that Russia has modernized the runway on the Franz Josef Land archipelago and now it can be used by the Dagger complex carriers - MiG-31K fighters .
The publication notes that Russia has achieved a qualitative change in its military power and its buildup. For Danish journalists, a marker of these changes was the repair of the Admiral Kuznetsov aircraft carrier, which continues despite a recent fire.
Recall that the missiles of the "Dagger" hypersonic complex can hit both stationary objects and surface ships of any class: aircraft carriers, cruisers, destroyers and frigates.
Military expert, editor-in-chief of Arsenal of the Fatherland magazine Viktor Murakhovsky notes that the new missile is not a cruise, but "aeroballistic," its trajectory maintained at the expense of high speed.
The missile is launched using the upgraded MiG-31 fighter at altitudes from 12 to 15 thousand meters.