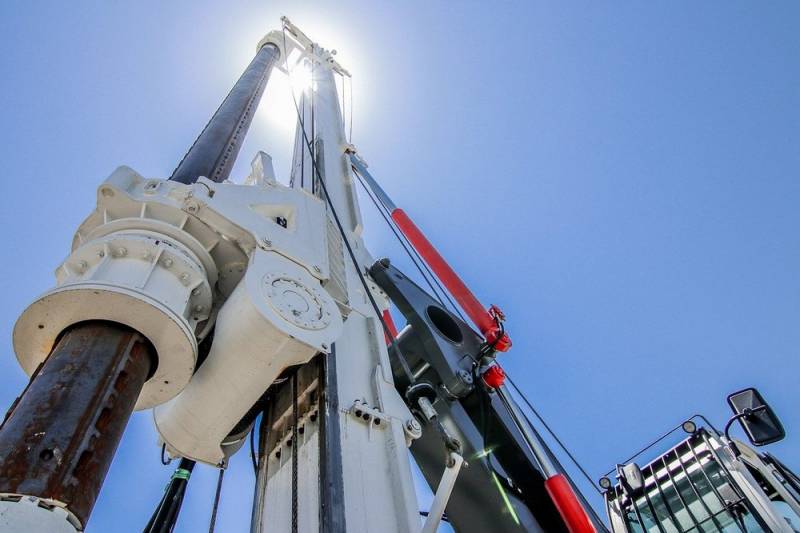 A lawsuit is ongoing, during which the Ukrainian company Ukrnafta is trying to obtain compensation from Russia for the expropriation of investments on the territory of the Crimean Peninsula.
According to the company's press service, the Swiss Supreme Court rejected Russia and upheld the international arbitration decision of April 12, 2019, according to which it is obligated to pay Ukrnafta $ 44,4 million.
In addition, Russia must pay legal costs in the amount of 150 thousand dollars. The Ukrainian company focused on the fact that the decision of the Supreme Court of Switzerland is final and not subject to appeal.
Ukrnafta went to court on the basis of an intergovernmental agreement between Ukraine and Russia on the mutual protection of investments.
Among the property for which the Ukrainian company has lost ownership after the events of 2014, there are 16 gas stations and several administrative premises in the territory of Crimea.
Earlier, Russia did not recognize the legality of the decision of the Hague Arbitration on payment of compensation to the Ukrainian company for the property remaining on the peninsula, since it believes that this body does not have the necessary jurisdiction to consider this issue and make a decision on it.