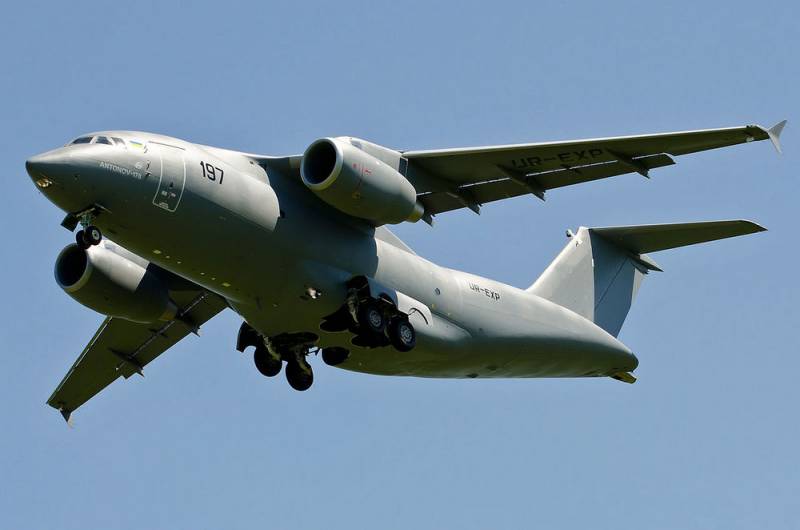 During the years of "independence", the Ukrainian state concern Ukroboronprom has reached such a state that even rare single orders have become beyond its power.
A clear evidence of the collapse of Ukroboronprom is the story set forth on the pages of its website by the People's Deputy of the Verkhovna Rada of Ukraine, Alexander Dubinsky.
In his note, the parliamentarian said that the Ukrainian state concern was unable to fulfill a contract with Peru for the supply and subsequent maintenance of one An-178 aircraft, worth $ 65 million.
According to Dubinsky, doubts about the possibility of fulfilling the contract appeared immediately after its signing.
The deputy immediately reveals the reason for the appearance of these doubts:
Indeed, in the An-178 it is necessary to replace a significant part of Russian components, which simply do not exist.
The people's representative also noted that this is not the first international contract that the Ukrainian side signs, knowingly knowing the impossibility of its implementation.
As an example, he recalled such signed and outstanding contracts with Kazakhstan, Egypt and Turkmenistan.
According to some experts, Ukraine has already passed the "point of return", after which the restoration of high-tech industries on its own becomes impossible.