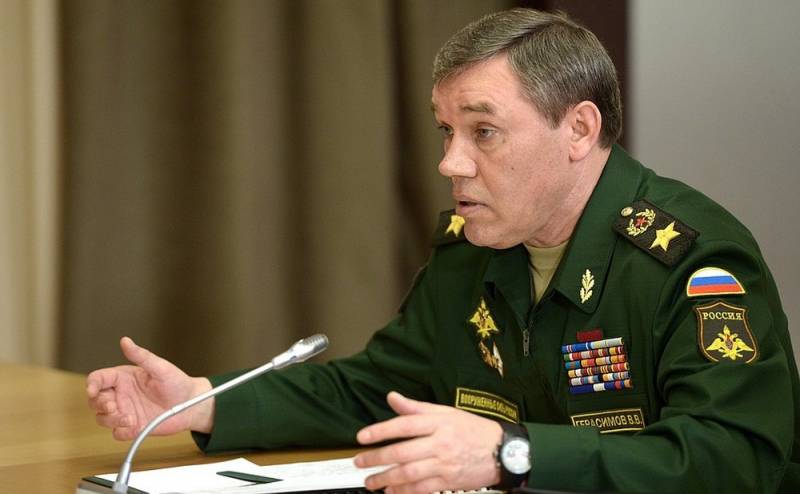 The intensity of NATO military exercises, their scenarios and proximity to the borders of Russia, indicate the deliberate preparation of the bloc for a large-scale armed conflict.
This was stated by the chief of the General Staff of the Armed forces of Russia Valery Gerasimov, speaking on Tuesday at a briefing in front of the military attaches of foreign states.
He reminded those present that the doctrine of the North Atlantic Alliance considered Russia as an adversary of the bloc, and at the December summit of NATO, its leadership announced a significant increase in efficiency in the transfer of additional forces to the "eastern flank".
The Head of the General Staff noted that in addition to the rapid increase in defense spending, the countries included in the alliance decided to recognize outer space as a separate sphere of warfare along with land, air, sea and cyberspace.
Valery Gerasimov drew attention to the fact that the deployment of US missile defense components continues in Europe, and the military activity of the countries of the alliance is intensifying in the Baltic countries and Poland, the waters of the Black and Baltic Seas.
Their scenarios point to NATO's targeted preparations for the deployment of its forces in a large-scale military conflict.
- he added.
Concluding his speech, the head of the General Staff emphasized that in order to solve the accumulated problematic issues, cooperation between Russia and NATO needs to be resumed.