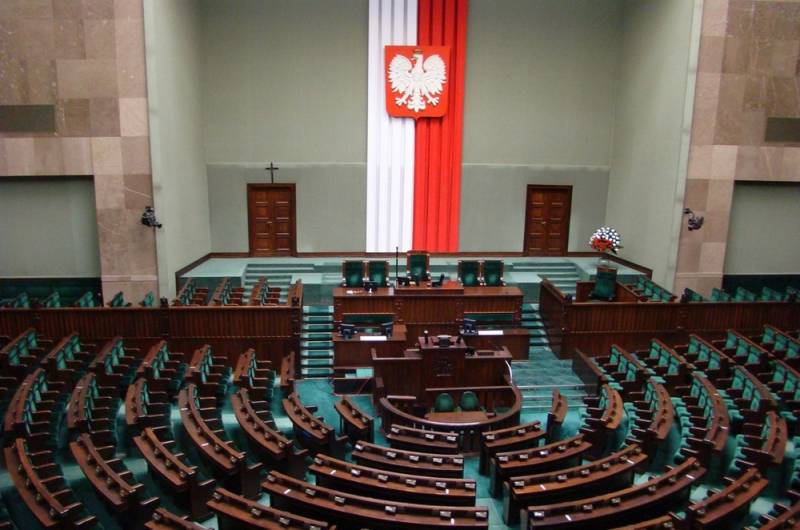 Following Great Britain, which is confidently moving towards the exit from the European Union, Poland may become the next candidate wishing to leave the "family of European peoples".
This is stated in a statement of the Supreme Court of the republic, circulated in the Polish media on Tuesday.
Officially, the reason for such a decision may be the contradiction between the judicial reform carried out by the Polish authorities and the legislation of the European Union.
In Brussels, it is not unreasonable that Warsaw's reform of the judiciary will lead to its subordination to the ruling Law and Justice Party (PiS) and will deprive it of the independence provided for by EU law.
However, the real reason Poland is ready to aggravate the conflict, even to the point of free swimming, lies in a completely different plane.
The Poles, most of whom voted PiS, oppose the reception of migrants from Asia and Africa, Brussels' attempts on the sovereignty of the country and do not accept the "ethical standards" imposed by the EU, such as supporting a variety of perverts called "minorities" and juvenile justice.
Moreover, the transformation of the European Union after the British exit may lead to the fact that Poland, which, thanks to the support of the European Union, has become developed from developing countries in a very short time, can become a donor to the "European family". And this is not included in the plans of Warsaw.
Thus, with a high degree of probability, in the near future, the international community will be able to watch the "parade of sovereignty" in the EU.