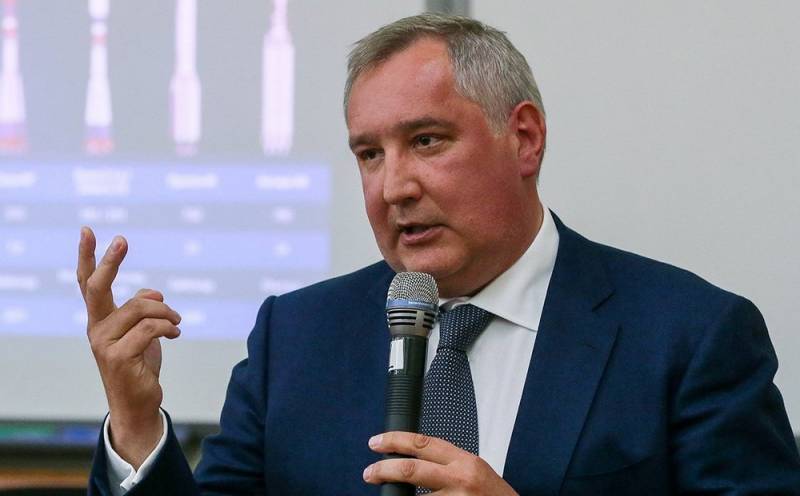 "Lunar race", which began between the leading space powers, involves the investment of gigantic funds to gain an advantage over competitors.
During a press conference at the Vostochny Cosmodrome, the head of Roskosmos Dmitry Rogozin said that as part of the moon exploration, the state corporation plans to create a universal landing module, which will become a kind of elevator for delivering goods from a near-moon station to the surface of the Earth's satellite.
According to him, it will be possible to justify the colossal funds invested in the creation of the "space elevator" by commercializing the project.
The Director General of Roscosmos noted that many countries actively exploring space would like to create an apparatus, but do not know how to deliver it. According to Rogozin, the "space elevator" could be the solution to this problem.
A little earlier, speaking about the prospects for the exploration of the moon, Dmitry Rogozin said that two new modules created for the ISS - the Scientific and Energy and the Uzlovoy, can be used as a prototype of a near-moon station, since their service life may exceed the life of the International Space Station.
Recall that the Russian moon exploration program is divided into two stages, the first of which involves the creation of a basic module in a lunar orbit, and the second involves the installation of the first elements of a stationary base on the Earth satellite and the delivery of the first astronauts.