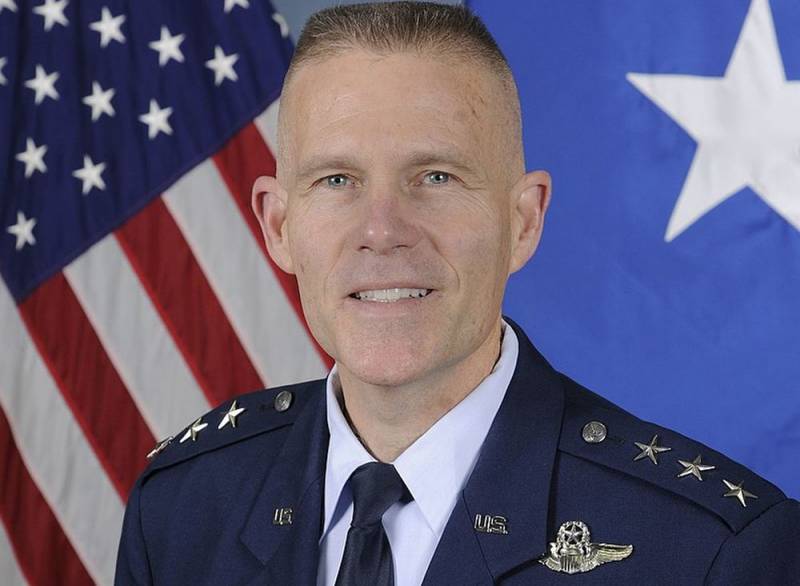 The American online edition of The Drive drew the attention of its readers to a statement by the former commander of the U.S. Air Force Training Aviation Command, Lieutenant General Steven Lloyd Kwast, which he made in November 2019 at the Hillsdale College campus in Washington. Retired military says US possess
by technology
, allowing you to transport a person to anywhere in our planet in less than an hour.
This technology can be built today as a technology that is not a development of existing technologies to deliver any person from anywhere on planet Earth to any other place in less than an hour.
- said Kvast.
After that, The Drive told how many hours of flying time, including military ones, and "remembered" that Quast's words sounded against the background of other resonant statements by the US military. But no specifics were given. However, we managed to find out where the "legs grow" from this story.
Unfortunately, Kvast did not talk about the project of the vacuum train Hyperloop (Hyperlup) of venture entrepreneur and billionaire Elon Mask (Elon Reeve Musk). Naturally, Kvast also "forgot" that Musk is the founder and chief engineer of the American company Space Exploration Technologies Corporation (SpaceX), and the president and chief operating officer of this company is Gwynne Shotwell, at the birth of Gwynne Gurevich.
So, back in April 2018, it was this lady who said that the Big Falcon Rocket (BFR) transport system would work within a decade and would be able to deliver a person to almost anywhere in the world in less than one hour. It should be added that BFR was originally a project of a launch vehicle (LV) and a spacecraft (SC). These products were supposed to replace the existing Falcon 9 and Falcon Heawy launch vehicles and the Dragon and Dragon V2 spacecraft. But in 2017, SpaceX decided to switch to a lean startup strategy, after which it combined low-Earth orbit launch technologies, interplanetary flights, and intercontinental flights into one planet.