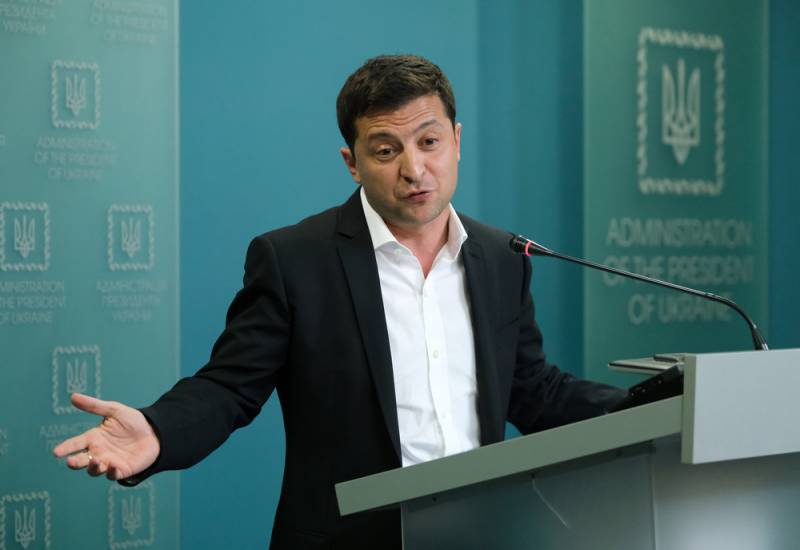 President of Ukraine Vladimir Zelensky on the air of the 1 + 1 television channel spoke about the prospects of signing a new contract for the transit of Russian gas to Europe.
According to him, despite the short period remaining until the end of the old contract, a new contract can be concluded before the end of 2019.
He noted that a new agreement is needed not only in Kiev, but also in Europe. The meeting with Russian President Vladimir Putin at the summit of the "Norman Four" played a role, during which, as Zelensky noted, "Russia's readiness to sign the treaty became apparent."
The Ukrainian leader said that the delays in signing the new agreement are due to the fact that the negotiators cannot yet agree on the terms for which to sign it: Moscow has moved in its wishes from one year to three, but Ukraine insists on a ten-year term.
Zelensky emphasized that the agreement is extremely important for Ukraine:
For some reason, as I can say, I'm sure that we will sign a transit agreement. Great funds for Ukraine. We really need this.

The optimism of the Ukrainian president, of course, pleases. However, there is less and less time left, and there are still no reports that the parties have at least come to some kind of consensus.