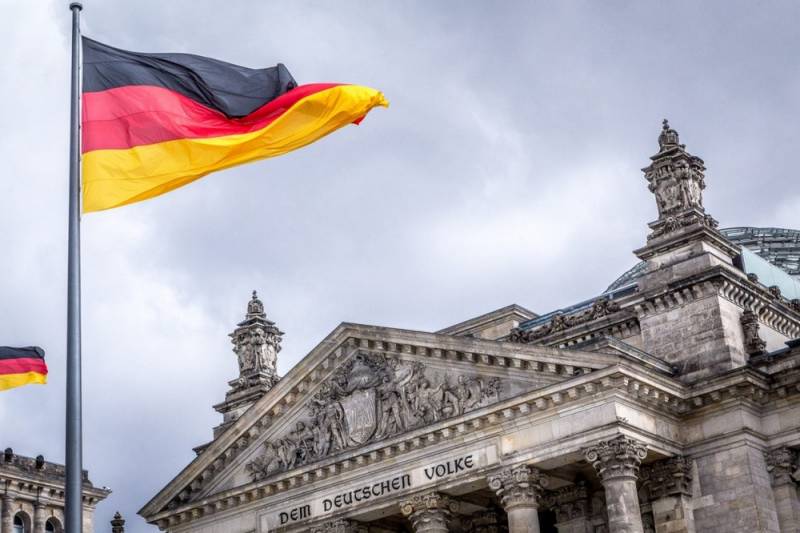 The intentions of the US administration to impose sanctions on the Turkish Stream and Nord Stream 2 gas pipelines caused an extremely negative reaction in the German parliament.
The press service of the parliamentary faction of the Left Party of Germany issued a statement by the Chairman of the Bundestag Committee on
the economy
and the energy industry, Klaus Ernst, in which he calls on the German government to demand EU duties on liquefied natural gas (LNG) from the United States if they impose sanctions on the Nord Stream-2 project.
In a statement, a German politician notes:
The German government must immediately respond with all diplomatic means, but also with clear measures in response to US threats to impose sanctions against Nord Stream-2. At the same time, it should demand EU fines against US LNG.
He also draws particular attention to the fact that companies that run the risk of being subject to US sanctions are not guilty of anything and must be confident that the German government will support their actions.
Recall that under the pretext of ensuring "European energy security", US lawmakers obliged the administration to impose sanctions on the Russian Nord Stream-2 and Turkish Stream gas pipelines, in the construction of which the largest European companies are involved.