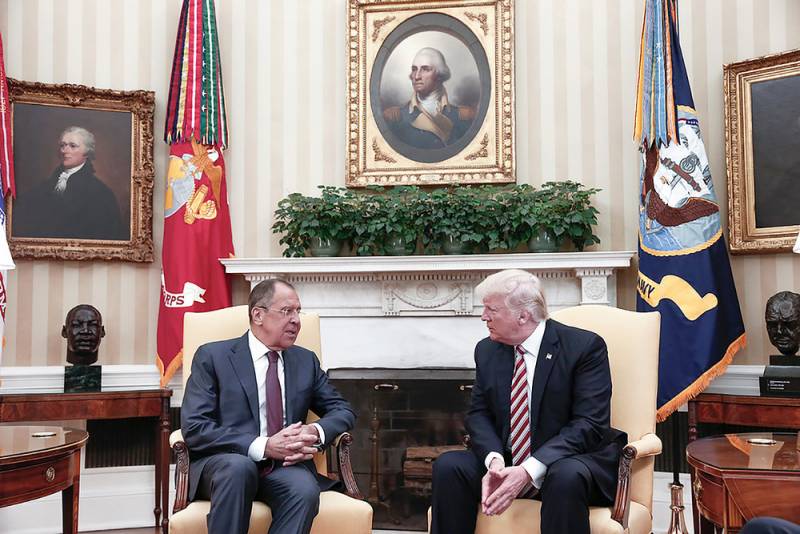 During talks in Washington between Russian Foreign Minister Sergei Lavrov and US President Donald Trump, the head of the US administration said he would like to "increase several times" trade with Russia.
On the same day, December 10, the Russian diplomat met with Secretary of State Mike Pompeo, with whom they discussed not only arms control and regional conflicts, but also business ties between the two countries. It is reported
Kommersant
.
Experts of the publication note that, despite the sanctions from the United States,
economic
relations between the two countries are being established.
It is expected that in the near future a bilateral Business Advisory Council will begin work, the launch of which was proposed in 2018 by Russian President Vladimir Putin.
It is possible that the first meeting of the new body will take place during the St. Petersburg International Economic Forum in June 2020.
Presumably, the council will include seven to ten businessmen from each side, who, with the support of the leadership of their countries, will work out agreements on economic and investment projects.
It should be noted that the negotiations between Lavrov and Trump were held on the eve of the adoption by the Senate of a bill on the possibility of recognizing Russia as a sponsoring country of terrorism, which we wrote about
earlier
.