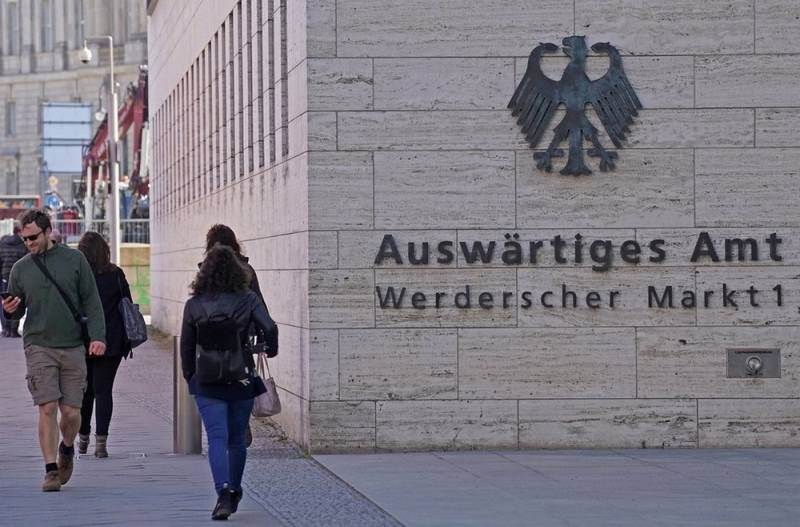 The German Foreign Ministry reacted rather nervously to the retaliatory actions of Russia, which declared two German diplomats persona non grata.
The German Foreign Ministry said that the federal government "with regret" took note of the decision of the Russian government to expel two employees of the German embassy.
According to the diplomatic department of Germany, such a decision of the Russian leadership "sends the wrong signal and is unjustified."
At the same time, the German Foreign Ministry refuses to explain why the expulsion of Russian diplomats, only on the basis that Russia, in the opinion of the FRG, "does not help enough" in the investigation of the murder of the criminal and terrorist Khangoshvili, was justified.
Also, in this statement, the German Foreign Ministry noted that the federal government "reserves the right to take further steps."
However, something makes us suppose that on the mutual expulsion of diplomats, the maneuvers of the two countries around the murder of a terrorist who managed to fight in Chechnya and Georgia, as well as organize a terrorist attack in Russia, will end.
The basis of this conclusion is the belief that Russia and Germany have too much interest in each other in various fields, so that because of the murdered criminal it is unnecessarily spoil, in general, not the worst relations.