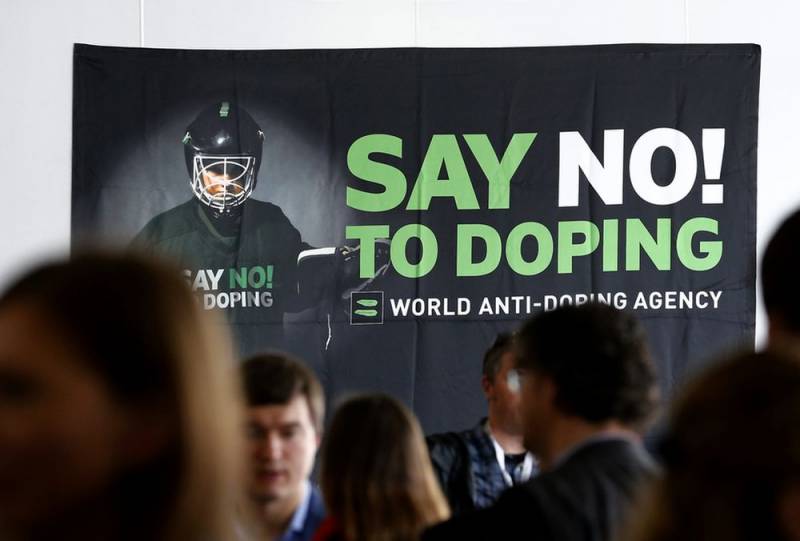 Recently we
Reported
as the executive committee of the World Anti-Doping Agency (WADA, WADA) decided to exclude Russia from participating in all international sports events for four years, and the American Anti-Doping Agency (USADA), the initiator of the above decision, is cynical
called
it is unfair and called for a "rebellion." And now, it became known that the commission of athletes, "asthmatics" WADA intends to do everything possible to deprive Russians of the opportunity to speak even under a neutral status. At the same time, they have already stated from WADA that the International Olympic Committee (IOC) is obliged to comply with the requirements of "fighters" with doping.
It should be noted that WADA is an "independent" organization created with the support of the IOC. The headquarters is in Canada. From there, the agency coordinates the "fight" with doping in sport. Currently, the IOC finances WADA only by 50%; this structure receives all other money from the governments of the world. Moreover, the regions make contributions in the following proportion: Europe - 47%, America (North and South) - 29%, Asia - 20,46% Oceania - 2,54%, Africa - 0,5%.
So, on December 11, 2019, the mentioned committee of WADA "asthmatics" athletes plans to get together for its meeting, which will consider the issue of appealing to the Court of Arbitration for Sport (CAS) for a decision of the WADA Executive Committee. Asthmatic athletes want to tighten the decision on Russia, as they fear that Russians will be able to appeal the decision of WADA in their favor, after which they will get the right to compete as full-fledged participants, i.e. with state symbols. It turns out that the asthmatic athletes decided to be ahead of the curve, and while the Russians are "swinging" with their appeal, they will file their own and aggravate the situation for Russia, trying to deprive its athletes of any opportunity to compete in general.