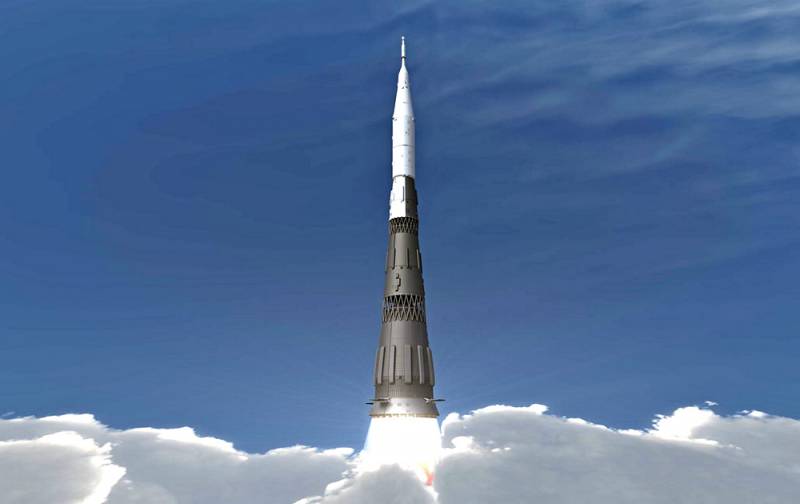 The Agat branch financial institution, which is part of the state corporation Roskosmos, has submitted two concepts of a promising superheavy class rocket to the Government for approval. This was reported by the agency the day before.
RIA News
with reference to a source in the rocket and space industry.
At the moment, it is known that the organization has proposed two options for the look of the future superheavy carrier. Development costs range from 700 billion to 1 trillion rubles.
Recall that Roscosmos is designing two versions of the superheavy launch vehicle Yenisei and Don. The first carrier will be able to deliver goods from 100 tons to low Earth orbit and from 27 tons to the moon. In turn, its heavier version of the Don will be able to output between 140 and 33 tons, respectively.
At the end of November, it became known that the scientific and technical council of Roscosmos decided
modify
the project of the domestic superheavy launch vehicle in such a way that in the future it could carry out a number of additional tasks (except for flights to the moon).
As the director of Agat Dmitry Chirkin stated, it is difficult to say in what form the Government will approve the superheavy carrier program. As for the flight tests of a promising domestic missile, they will at best begin at the end of the next decade.