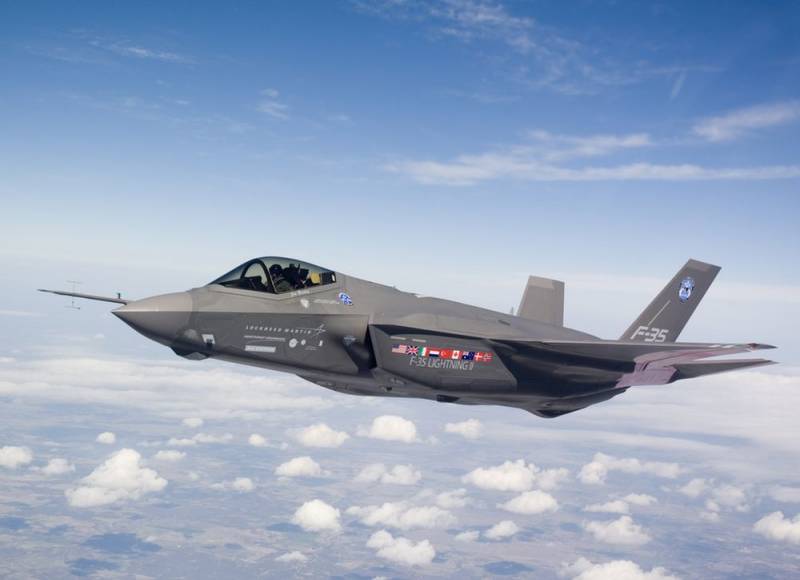 The last few months, the Turks have intensified
supported
informational intrigue related to the possible purchase of Russian Su-35 and Su-57 fighters, instead of the "invisible" American F-35s. And so, according to the Turkish NTV news channel, Turkish Minister of Defense Hulusi Akar said that talking about Ankara's purchase of fighters from Moscow is premature, since she still expects to get an F-35.
It is too early to talk about this stage, whether we will purchase Russian fighters. We must wait and see how events develop. Turkey is an independent state, and it will do what it sees fit. If the United States refuses to fulfill its F-35 supply obligations, we can find other suppliers. A lot of planes are produced in the world, and finding an option is not a problem. But we want to cooperate with the USA, because they are our partners
- said the head of the Turkish military department.
He stressed that Ankara has repeatedly explained the situation to Washington. So the US administration is in the know. Moreover, US President Donald Trump recognizes the correctness of Turkey, talking both with the Turkish leader Recep Tayyip Erdogan and other heads of state. Then the Turkish minister recalled that Turkey is not a client, but a full-fledged partner of the F-35 program.
We paid the tranche, fulfilled all the conditions. We are not going to transfer the F-35 encryption system to anyone, this is also important for us. We proposed creating a commission, and Trump supported it.
- said the head of the Ministry of Defense of Turkey.
It should be recalled that Turkish high-ranking officials, over the past few months, have repeatedly shown interest in the Russian Su-35 and Su-57 fighters. However, the case has not yet reached the specifics.