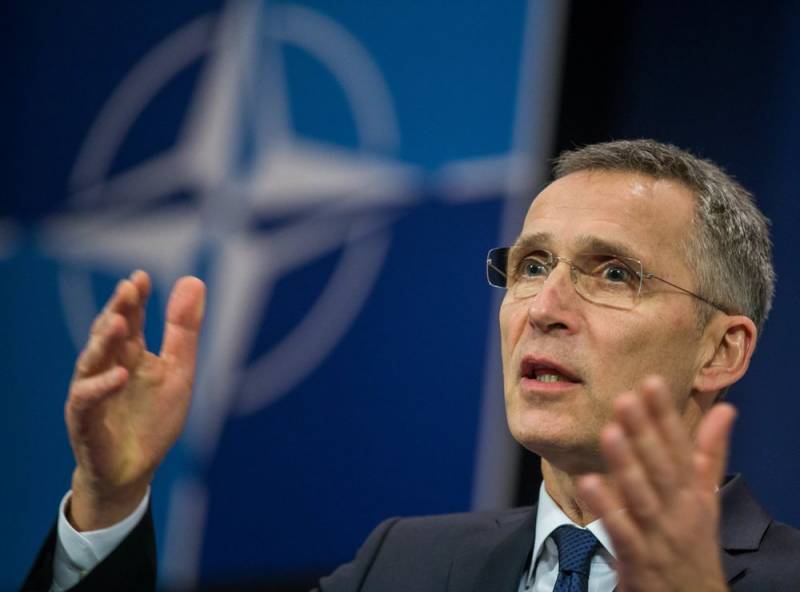 After French President Emmanuel Macron openly declared the "death of the" brain "of NATO and
рассказал
about why he does not consider Russia as an enemy, in Europe there are serious
political
shifts. For example, a refined Norwegian Russophobe, NATO Secretary General Jens Stoltenberg, who has threatened Russia for years, told Western media that the Alliance does not compile lists of enemies and does not consider Moscow as its adversary.
Stoltenberg noted that although Russia sometimes acts aggressively and militantly, it cannot be compared with the USSR. He clarified that the world has become very unpredictable in terms of security.
We do not see Russia as our enemy
- said Stoltenberg.
Russia acts quite aggressively, using, for example, military force against the neighboring state of Ukraine
- explained Stoltenberg.
But Russia is not the same as the Soviet Union
- added Stoltenberg.
After that, Stoltenberg emphasized that the main problems of the "peace-loving" Alliance are terrorism, cyberthreats and a growing China, trying to change the existing balance of power in the world.
In these turbulent times, strong international institutions such as NATO are needed.
- concluded Stoltenberg.
It should be recalled that at the recent anniversary NATO summit in London, colleagues
ridiculed
US President Donald Trump. The owner of the Oval Office has already threatened the "partners" with consequences. He is outraged by the "injustice" that Europe, receiving protection from the United States, refuses to pay for it.