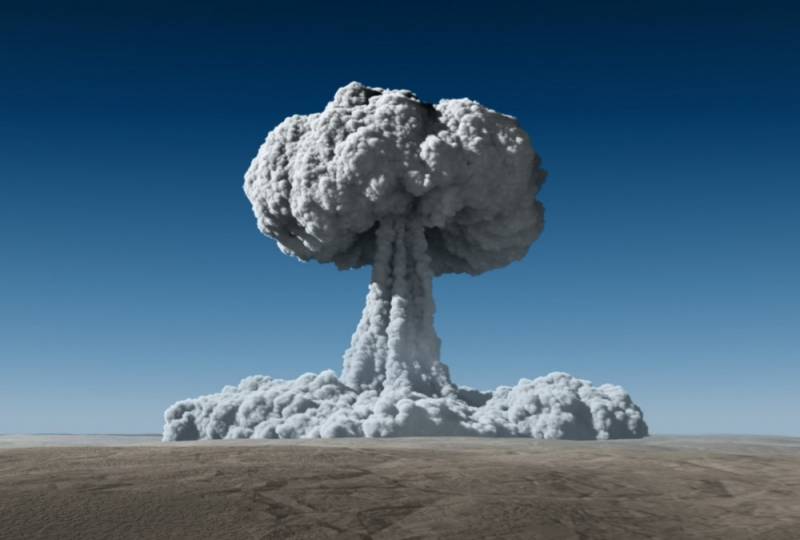 The US administration continues to justify the creation of low-power nuclear weapons, presenting as an argument only their ridiculous fantasies that Russia allegedly allows the use of such weapons.
The American publication Popular Mechanics in one of its publications claims that after Russia seizes Poland, Lithuania, Latvia and Estonia, it can defiantly detonate a low-power nuclear bomb on the border with Poland.
According to the authors of the material, in this way, Moscow will warn NATO that it is ready to use nuclear weapons to hold the occupied territories and, thus, will confront the North Atlantic Alliance with the choice whether to recognize this argument as convincing or use its own nuclear weapons.
Thus, the publication commented on the statement by the US Deputy Secretary of Defense on issues
policy
John Ore, who stated that the United States needs low-power nuclear weapons, whose production began in January of this year.
This is a promising W76-2 warhead created by removing thermonuclear fuels - uranium, lithium and deuterium from the W76-2 warhead, which will reduce the ammunition capacity from 100 to 5-6 kilotons of TNT.