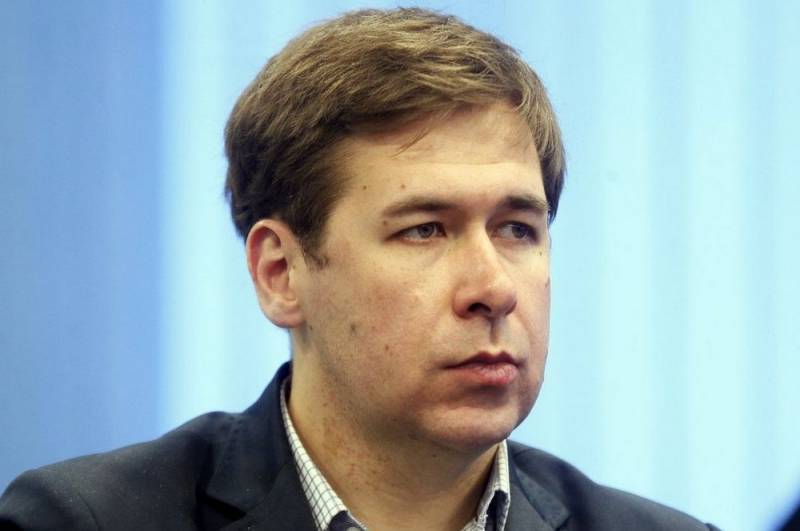 Ilya Novikov, lawyer for HSE student convicted of extremism, made a note on his Facebook page that shows that the lawyer also deserves a place in the dock.
The lawyer said that he believes in the effectiveness of violence and that is why he will transfer the "ruble" that he will receive for Zhukov's protection to support the ZSU, further specifying that the ZSU is precisely the Zbroini (armed) forces of Ukraine.
And another 99 thousand 999 [rubles] from myself, because just December 6 is their holiday
- added Novikov.
At the same time, he urged readers to join the financing of the Ukrainian army:
And you can join. The line of defense, it is not only in court.
One can guess how much Novikov was guided by making this statement. Perhaps the reason for this is the desire, due to the frankly vile hype, to compensate for its low competence as a lawyer.
After all, if you look at Novikov's advocacy, it's easy to see how long his clients receive: Nadia Savchenko - 22 years in prison, Vyacheslav Platon - 18 years.
As for Zhukov, his so short term can be more likely associated with the humanity of the state, rather than with Novikov's lawyer talents.
Speaking of Novikov, the same "professional" Feigin, who fled to Kiev and lost his legal status in Russia, is involuntarily recalled.
Perhaps Novikov should think about moving to the "non-stop" one: there he will have the opportunity to transfer fees directly to ZSU so dear to his heart. If he has these fees.