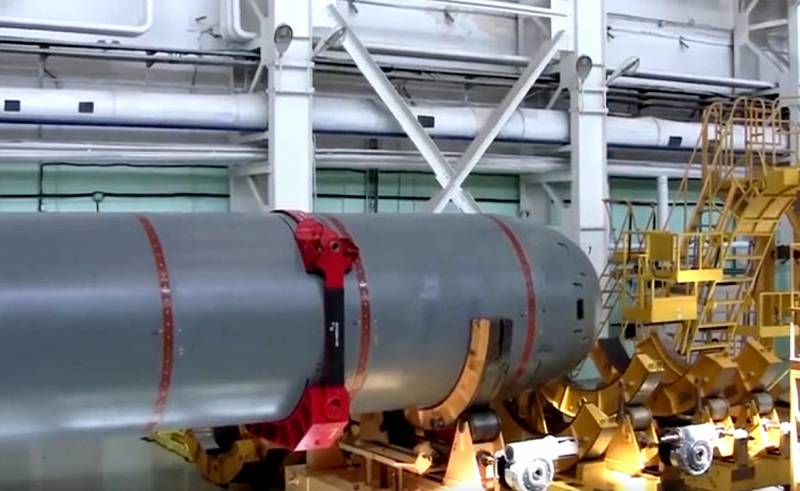 To conclude a new strategic offensive arms treaty, Russia does not exclude the possibility of suspending the development of weapons with a nuclear propulsion system.
It is reported
Interfax
, citing a statement by the former head of the 4th Central Research Institute of the Ministry of Defense of the Russian Federation, retired Major General Vladimir Dvorkin.
Answering the question of whether the adoption of these systems could prevent the conclusion of a new START treaty, the scientist said that for the sake of being able to sign a new treaty, Russia could go to freeze work on these types of weapons.
Vladimir Dvorin is a participant in the meeting of the Supervisory Board of the Luxembourg Forum on the Prevention of Nuclear Catastrophe held yesterday in Geneva.
The main topic of yesterday's meeting of the Supervisory Board was the crisis in the field of arms control and non-proliferation, the possibility of preventing an arms race that occurred after the US unilaterally withdraws from the INF Treaty, and the possibility of maintaining dialogue within the framework of the NSV after 2021, when the START-3 treaty expires .
Recall that new developments by Russian gunsmiths, including the Dagger hypersonic complex, the Burevestnik nuclear propulsion system and the Poseidon nuclear unmanned aerial vehicle, are not subject to START-3.