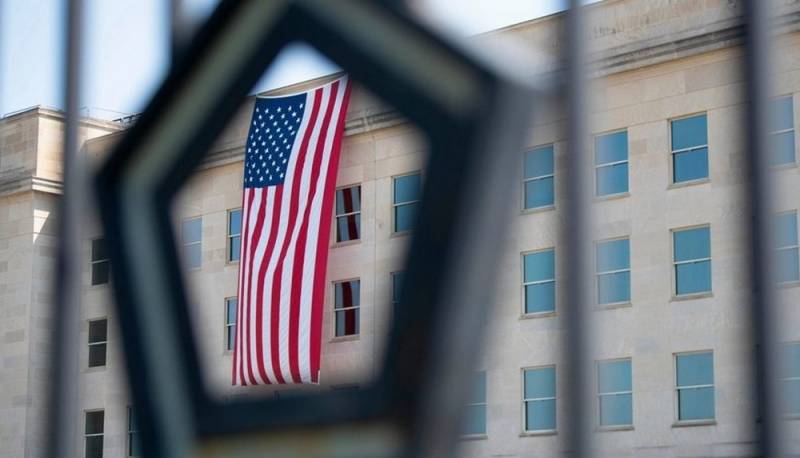 An American official told how the United States defeated the Soviet Union, but the winners themselves were not happy with their victory.
Defense News published material authored by Pentagon Deputy Chief Michael Griffin.
In his article, a representative of the US defense department said that during the Cold War, Washington, realizing that it does not have a superiority over the USSR in numbers, made a bet on development
of technologies
.
The development of technology, in turn, has enabled Americans to "implement principles such as personal freedom, the right to private property, free trade and open markets, transparency and accountability of the government, the rule of law and the sovereignty of nations."
According to Griffin,
policy
The United States during the Cold War was based on avoiding blood, as far as possible achieving its goals with the help of money.
The official notes that eight administrations of the White House adhered to this principle in a row, and in the end, it yielded results.
However, now the situation has changed. Nuclear weapons created as a result of technological development no longer give Americans any advantage over Russia and China, and summing up, Griffin bitterly notes:
Winning is great, except that the losers retreat, rethink, retrain and try to win again, while the winner thinks that the race is won once and for all. That is why the United States is now left behind in some aspects of today's rivalry between the great powers.
Surprisingly, recognizing its lag in a number of areas, the United States, nevertheless, is going to further aggravate relations with Russia and China, which they call the main competitors in military strategy.