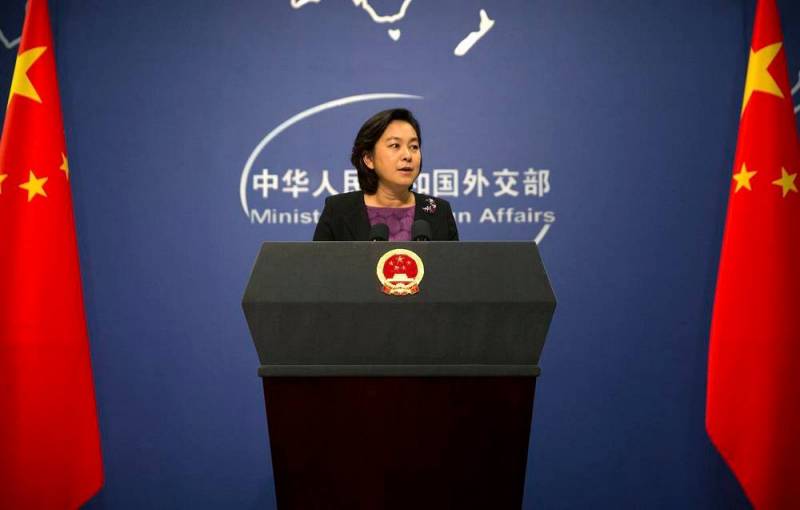 The direct intervention of the US administration in the internal affairs of China provoked a tough response from Beijing.
According to a statement by the official representative of the PRC Foreign Ministry, Hua Chunying, in response to Washington's adoption of the Law on the Protection of Human Rights and Democracy in Hong Kong, Beijing is suspending the consideration of US requests for military ships and aircraft to visit Hong Kong.
The Celestial Empire also imposes sanctions on several US non-governmental organizations, which, using their employees and activists, fueled protests in Hong Kong and coordinated the actions of protesters.
It is unlikely that anyone will be surprised that these organizations included Human Rights Watch, NDI and Freedom House, whose footprint is easily visible in all the "color" revolutions that have swept the world over the past several decades.
The actions of the United States leadership and the subsequent reaction of the PRC authorities indicate that, despite a series of optimistic statements made by both sides earlier, the confrontation between the countries, and in particular the trade war, will only intensify.