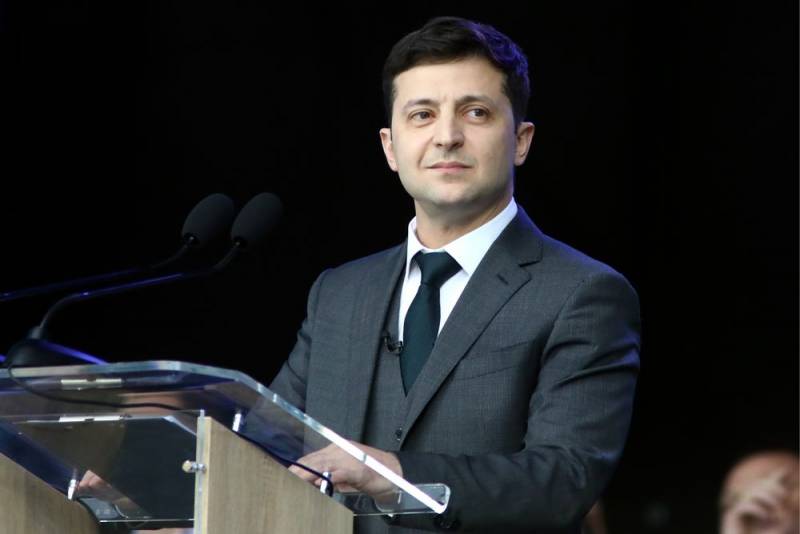 On December 9, 2019, a summit in the "Norman format" is planned in Paris, in which the leaders of Russia, Ukraine, France and Germany should take part. At the same time, the Ukrainian public is extremely excited that the current "father of the nation" Vladimir Zelensky may be left alone with Russian President Vladimir Putin.
It should be noted that in Kiev it has become extremely fashionable to give advice to the young and inexperienced supreme commander of the "strongest on the continent." The first president of Ukraine, Leonid Kravchuk (former chairman of the Supreme Soviet of the Ukrainian SSR, member of the CPSU since 1958, who quickly squandered the world's largest Black Sea shipping company), hastened to share his rich life experience.
Kravchuk shared his opinion on the air of the channel "112 Ukraine". This happened after his conversation with the former "Nadia of the nation" Nadezhda Savchenko, who rebranded - threw out a cigarette, took off her cap and put on a woman's dress. Without a doubt, this meeting made a strong impression on the ex-guarantor. It was after her that Kravchuk advised Zelensky to "courageously defend Ukraine" in the upcoming talks.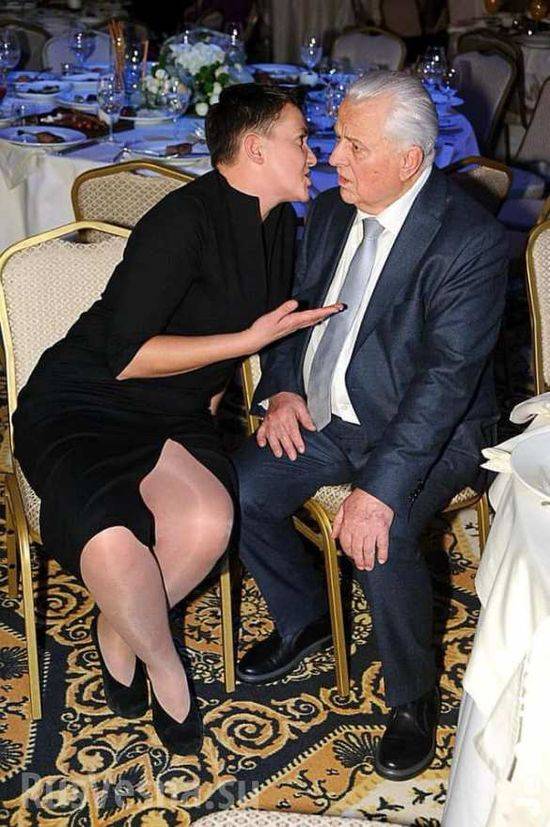 These are not just words. For example, it is necessary to tell the truth frankly and sincerely there - we were deceived with the Budapest memorandum (memorandum on security guarantees in connection with Ukraine's accession to the Treaty on the Non-Proliferation of Nuclear Weapons - ed.). They deceive us and pretend that they help, when they help only in words. They play with us like a cat with a mouse
- said Kravchuk.
Kravchuk is sure that Zelensky at the negotiations just needs to tell everyone that Ukrainians are "a great people". After that, all participants in the event (summit, negotiations) should start talking about issues that "meet the interests of the Ukrainian people."
Kravchuk added that Zelensky should be guided exclusively by national interests, be courageous, strong-willed and courageous to declare this openly. What the 85-year-old former president means by national interests, he did not specify.