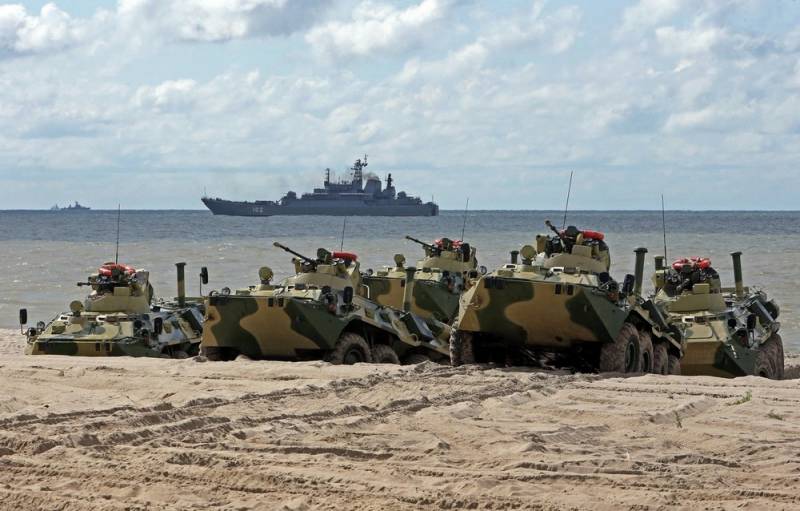 Russia's new strategic activity in the Middle East and Africa implies a further exit to the Indian Ocean and the designation of its military presence in this region.
This conclusion was made by the chief editor of the journal for foreign affairs, director of the Institute of South Asian Studies of the National University of Singapore, Raja Mohan in his article published in the daily edition of The Indian Express.
In his opinion, one of Russia's priorities is the acquisition of its own naval base in the Indian Ocean.
The expert believes that for economic reasons, Moscow will not be able to dominate the region even if it has a military base. However, the presence of such a base there will allow it to influence the adoption of strategic decisions by the countries of the region.
As problems for India, Raja Mohan calls the growing relations between Russia and China, as well as increased tension in relations with the West.
Recall that for 49 years Russia has leased the port of Tartus in Syria, which will be used as a naval base.
In addition, Western media report Moscow's intentions to acquire a number of military bases in the Arab Republic, in particular, the Kamyshly airfield, which was previously abandoned by the Americans, is mentioned.