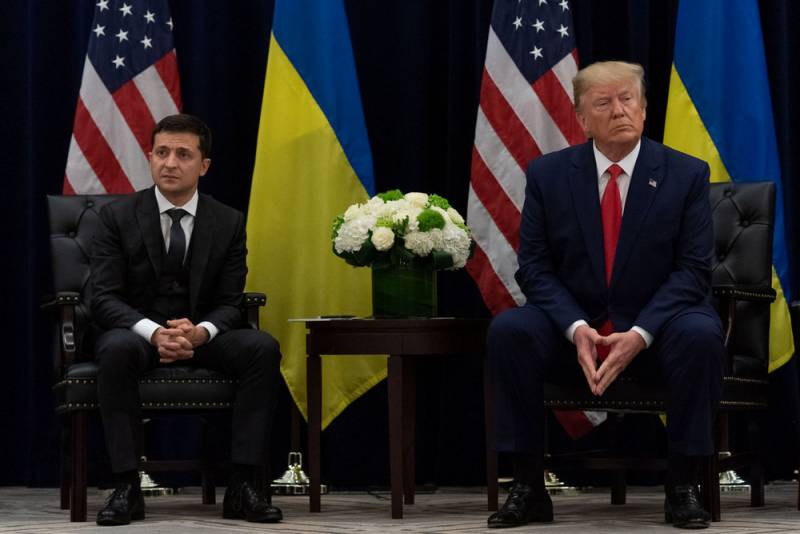 Ukraine can make a decision that will have a significant impact on the domestic political situation in the United States and significantly strengthen the position of the current president in anticipation of the election.
According to CNN, citing its own sources, Kiev is now looking for a solution that will help them regain Donald Trump's location in Ukraine.
According to sources, the most likely solution may be the resumption of investigations that will be beneficial to the current head of the White House.
According to the channel, it is not clear what issues will be raised during the investigation, if it is nevertheless resumed.
Journalists believe that the Ukrainian authorities are well aware of how much Kiev is dependent on American security assistance, and therefore their actions will be aimed at expanding assistance from Washington.
At the same time, the expert community suggests that an investigation of the Ukrainian side will be conducted regarding the activities in Ukraine of the son of former US Vice President Joseph Biden, who is one of Donald Trump's main competitors in the upcoming presidential election.
As the current Ukrainian authorities did not try to get away from participating in a showdown between the Republicans and the Democrats, they would have to choose one of the parties to get "goodies" from Washington.