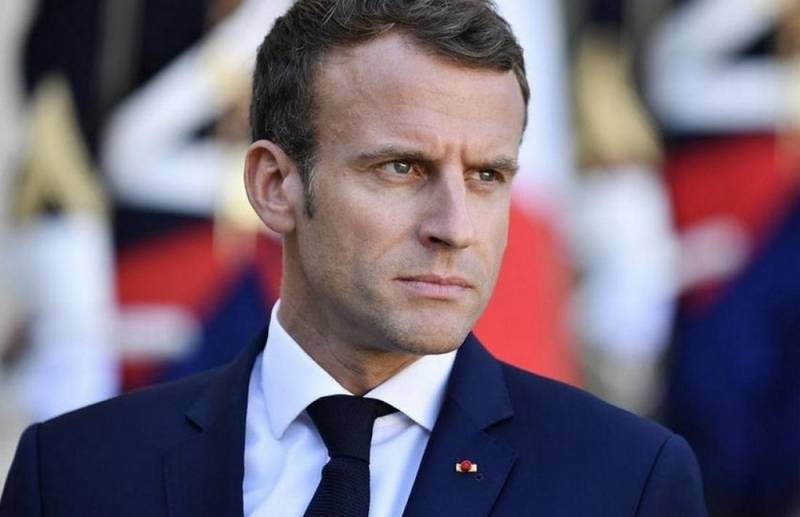 French President Emmanuel Macron responded to a proposal by Vladimir Putin to introduce a moratorium on the deployment of medium and shorter-range missiles in Europe, which was made after the US unilaterally withdrawn from the Treaty on the Elimination of Intermediate and Shorter-Range Missiles.
According to German media, Macron said in a letter to the Russian leader that he was ready to refuse to follow the official line of NATO and consider the proposal made by Russia.
The head of France also noted that the proposal of Vladimir Putin requires careful study and discussion in a bilateral and multilateral format.
Such a response from the French leader is in itself a break in the template, as it runs counter to the official line of the North Atlantic Alliance. And given that it was made by the head of state, which itself has nuclear weapons, its significance can hardly be overestimated.
Recall that a few days ago the Russian military department showed a group of American inspectors the Avangard missile system with a hypersonic guided unit that is capable of flying 27 times faster than the speed of sound.
Perhaps this demonstration will slightly bring the American administration to life and make us think about the need to prolong the US-Russian Strategic Offensive Arms (START) Treaty.