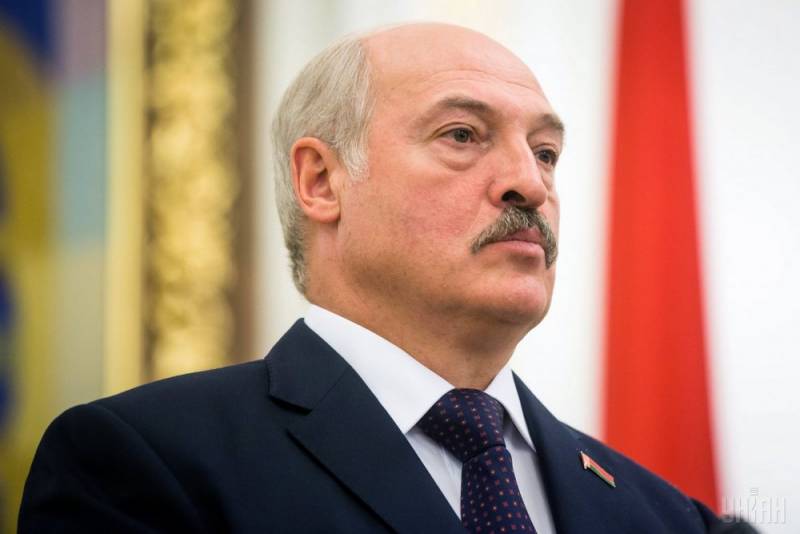 The words of the President of Belarus, Alexander Lukashenko, that the republic since the Soviet era was "responsible" for Kaliningrad on a number of issues, commented Anton Alikhanov, head of the Kaliningrad region.
According to the governor, speaking about the region, the Belarusian leader did not mean anything bad, since many Belarusians moved to Kaliningrad, and now the region has close ties with the republic, both on a human and entrepreneurial level.
Anton Alikhanov also noted that at present, cooperation between Kaliningrad and Minsk is growing rapidly in a number of areas, and trade turnover has doubled over the past two years.
The head of the region added that the Kaliningrad region is one of the favorite places where residents of neighboring Belarus come to rest.
Edition
RBC
quotes the words of the governor:
These are brotherly people. Brothers do not call each other strangers. We are responsible for each other.

Commenting on the words of Alexander Lukashenko, the first deputy chairman of the State Duma's defense committee, Alexander Sherin, expressed the opinion that, having made such a statement, the president of Belarus gave a signal to the North Atlantic Alliance about his readiness to act as a united front with the Russian army to protect common interests.