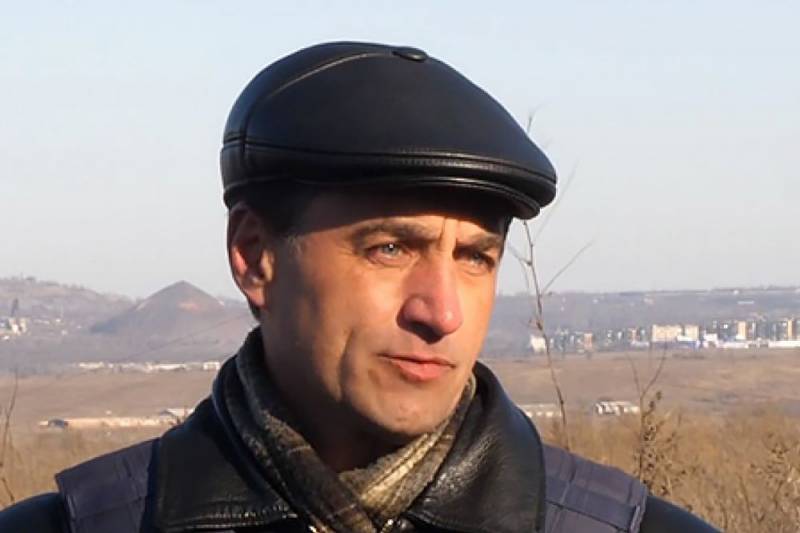 On November 24, 2019, on the air of the Ukrainian TV channel TSN, the former "people's mayor" of the city of Gorlovka (DPR) Eduard Matyukha admitted that he was an employee of the Main Directorate of Intelligence (GUR) of the Ministry of Defense of Ukraine. He said that the Ukrainian intelligence service took him out of the "occupied territory", where he had been "engaged in provocations" for the last five years, arranged conflicts between different groups in the DPR and supplied Kiev with "a lot of information" of a different nature.
The representative of the GUR Vadim Skibitsky confirmed the words of the former "people's mayor" Gorlovka.
Indeed, Edward is the person who provided the necessary information about the real situation in the occupied territories
- said Skibitsky.
In turn, in the DPR, the words of the "people's mayor" were disregarded, as he was remembered by the locals for appropriating and reselling humanitarian aid "until they gave him the paws."
Which country - such and scouts
- stressed the deputy of the People's Council of the DPR Vladislav Berdichevsky in his Facebook.
It should be noted that Matyukha became the "people's mayor" of Horlivka in May 2014. He stayed in this role for only a month, after which he became the first secretary of the Gorlovka committee of the "Communist Party of the DPR".
We remind you that before this, the FSB of Russia
detained
in the city of Aksay, Rostov Region, a Russian soldier of the Southern Military District (Southeast Military District), suspected of high treason.