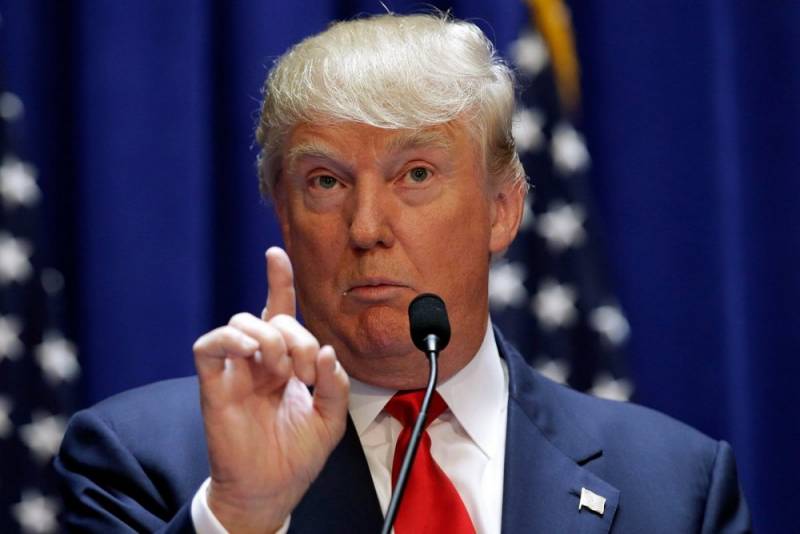 The impeachment process launched against Donald Trump forces him to explain the motives for his actions in relation to Ukraine.
It must be admitted that numerous Western foundations and Ukrainian grant-eaters, which are supervised for the most part by Democrats, have provided the American president with a killer argument.
Commenting on the suspension of aid to Ukraine, Donald Trump posed a question that would be difficult for his opponents to answer:
Why should the US give money to a state that is known for being corrupt?
At the same time, he did not fail to recall that Ukraine is the third country in the world in terms of corruption. However, he immediately noted that "he loves the Ukrainian people."
It's a pity that Trump didn't go further and did not ask his Democratic opponents why, despite the money allocated by American funds to fight corruption in Ukraine and support Ukrainian anti-corruption activists over the past decade, the situation in the country is getting worse and worse.
It remains to wish that the argument of the American president in the future becomes a guide to the action of the entire US administration and this shop, which contains hundreds of parasites in Ukraine, has finally closed.