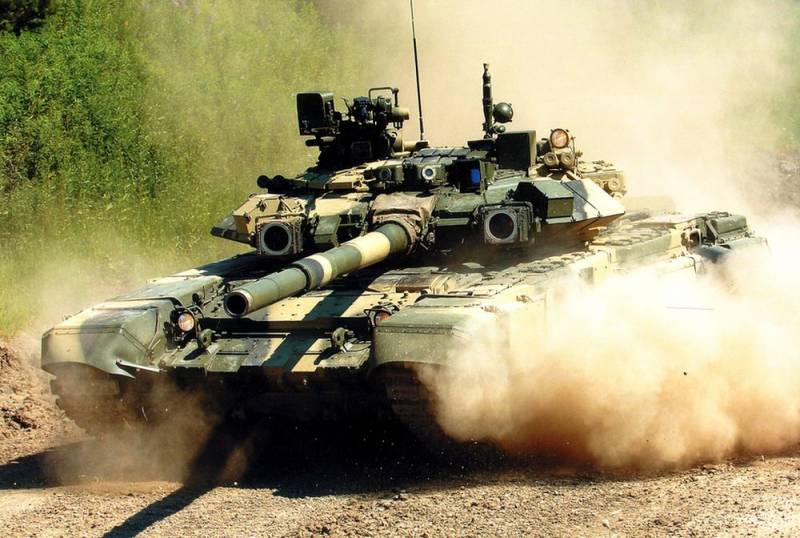 On November 19, 2019, the Pentagon Intelligence Agency (DIA), responsible for collecting, analyzing, and providing top-secret information to U.S. officials, erupted in a report. It says that Tehran is already consulting with Moscow on the purchase of Su-30, Yak-130, T-90 tanks, S-400 air defense systems, Bastion air defense missile systems and other products. The anxiety of the speakers can be understood, because the United States has been trying for 40 years to destroy a new civilization project in Iran.
The document clarifies that Iran, after lifting restrictions on the sale of weapons to this country in 2020, is likely to try to "stock up" a new military from Russia or China
technique
. Especially the one that Iran cannot produce on its own. Moreover, it is Russia and China that are considered as the main suppliers, with Russia to a greater extent, and China to a lesser extent.
After that, the speakers smoothly move on to another topic. According to their estimates, Tehran has the ability to quickly install 5 thousand sea mines in the Persian Gulf and the Strait of Hormuz. In addition, Iran is actively working on the development of shock drones, as well as various missile systems.
Attention is drawn to the fact that Iran may face a shortage of money (US dollars) for the development of its own weapons and the purchase of imported products due to US sanctions. According to their data, Iran's defense budget in 2019 is about $ 20,7 billion. But in reality, it may be higher, since the Americans really can't figure out how much Iranians spend on defense, including helping allies.
We remind you that on July 20, 2015, the UN Security Council unanimously adopted resolution 2231 in support of the Joint Comprehensive Action Plan (JCPOA) on the Iranian nuclear program. Then a five-year preservation of the arms embargo and a ban on the supply of ballistic missile technology to Iran for eight years were envisaged. Since then, the US has not been able to convince other countries to extend this embargo. At the same time, since the spring of 2018, another round of aggravation of relations between Washington and Tehran, initiated by the United States, has been noted.