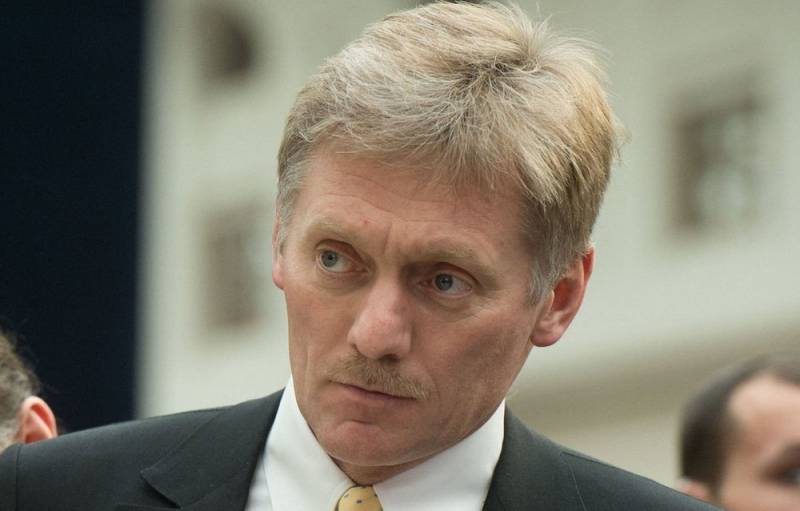 After the shocking shots of the massacre in Syria, committed in 2017 by unidentified Russian speakers, became public through the publication of the Novaya Gazeta, the Russian leadership expressed its opinion.
According to the press secretary of the President of the Russian Federation Dmitry Peskov, he got acquainted with the materials published by Novaya Gazeta and considers this information shocking.
At the same time, he noted that he does not know how justified the conclusions of journalists and attempts to identify people captured on video.
The spokesman also emphasized that the Russian authorities do not have any information and have no relation to these people.
Regarding the investigation of this information, Dmitry Peskov said that the investigating authorities of the Russian Federation will investigate this information if they consider it necessary.
Meanwhile, in response to a question from journalists about the possibility of conducting a prosecutor's check on the involvement of Russians in the execution recorded on video, Deputy Prosecutor General Alexander Buksman said that checking this information was the responsibility of the Investigative Committee.
Recall that according to media reports, the executed was a deserter from the reserve of the Syrian Arab army, and one of the participants in the execution was a former employee of the Stavropol patrol service.