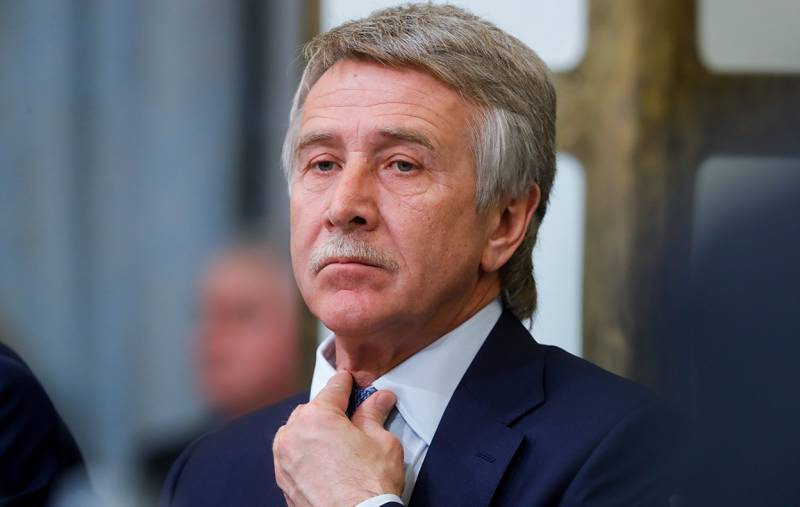 In the summer of 2019, a strong event occurred in the Irkutsk region
flood
people died. The region's infrastructure, small villages and entire cities turned out to be under water, huge damage was done.
Against this background, it became known that the richest man in Russia, co-owner and chairman of the board of Novatek Leonid Mikhelson, whose fortune is estimated at $ 24 billion, provided financial assistance in eliminating the consequences of the flood in Venice. This Italian city is currently undergoing massive flooding.
A number of Russian media have already turned their attention to the fact that a large businessman who made his fortune on the natural wealth of the Russian North was not seen at all in helping the needy compatriots in Siberia. At the same time, the flood in Venice could not leave the oligarch indifferent.
The fact that Michelson helps the Italian city, said in an interview
"Rain"
Mariinsky Theater Conductor and Artistic Director Valery Gergiev. However, he did not specify the specific amount that Michelson donated.
Italian Ambassador to Moscow Pasquale Terracciano has already expressed his appreciation in this regard:
I am very grateful to maestro Gergiev, whom I met on Saturday at the St. Petersburg International Cultural Forum and who immediately accepted my proposal to organize an event in support of Venice in connection with the severe floods of recent days that caused great damage to the city on the water, so beloved in Russia .
The ambassador noted that Gergiev readily responded to the call to support a drowning Venice. Moreover, he invited the Italian ambassador to bring top managers of leading Russian companies directly to the diplomatic mission and hold a concert there. So a concert at the Mariinsky Theater is just the beginning of raising funds to help Venice.
Unfortunately, we don't know whether the "maestro" Gergiev gave charity concerts to help the Russians who were in the wake of the disaster. Meanwhile, according to the mayor's office of Venice, the damage from a natural disaster is 1 billion euros.