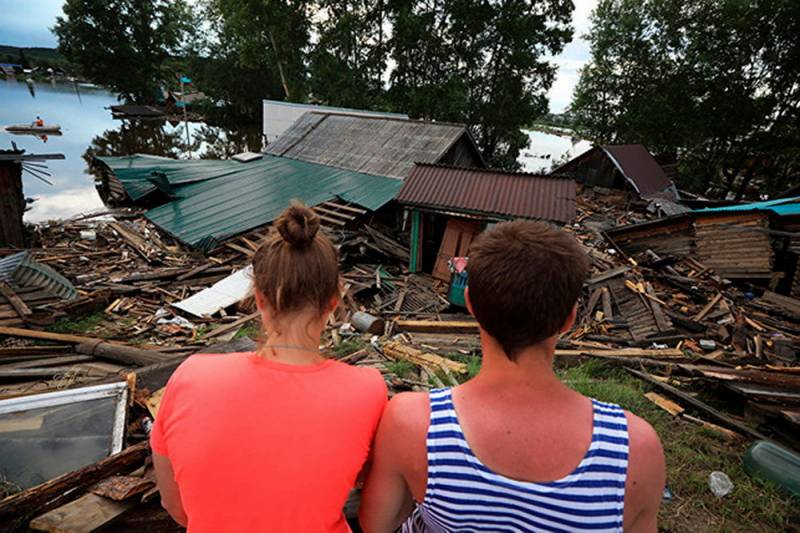 The Russians raised a million euros to restore Venice. This was reported by the state
Rossiyskaya Gazeta
. It would seem that you need to be proud of such events. However, it doesn't work out.
I immediately recall the annual floods in Siberia, after which thousands and tens of thousands of our fellow citizens in need immediately need help.
At the same time, it wasn't completely forgotten that the conductor and director of some famous Russian theater would take the initiative to support the Siberians, as did the artistic director of the Mariinsky Theater Valery Georgiev, who had fled to the Italian embassy when it came to Venice.
It is impossible to recall that the central media trumpeted "a number of Russian top managers who donated a million euros" to help the victims in Siberia, as happened in the case of the flood in the Italian city.
But the reason for what happened is on the surface and has not been a secret for a long time: in the "elite" that takes the initiative and collects millions of euros for Italy, only the Russian origin remains.
Everything else: children, capital, a house where it is planned to calmly spend the age of survival - has long been in the West. Russia is seen as a place where it is possible and necessary to earn money, from which Venice can be helped if something happens. Or France, with its burnt Notre Dame Cathedral.
Is it worth it to be surprised afterwards to a provincial official who calls Russian citizens affected by the flood "scourge"?