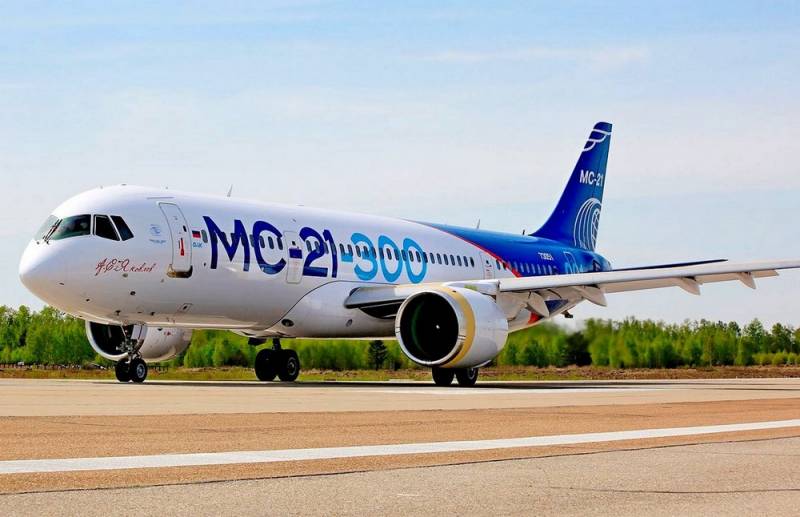 International cooperation involving technically equipped companies will increase the production of MS-21 civilian aircraft from 70 to 120 aircraft per year.
Such a statement on the sidelines of the Dubai International Airshow Dubai Airshow-2019 was made by the head of the United Aviation Corporation (UAC) Yuri Slyusar.
According to him, cooperation with companies specializing in composite production is of particular interest to the corporation.
He also emphasized that there is a lot of competition in the aircraft industry and one of the main tasks of the UAC is to be on equal footing with its competitors.
At the moment, the capacity of the Irkut plant allows assembly of no more than 70 aircraft per year.
Recall that the MS-21 is a promising Russian medium-range narrow-body aircraft, which was developed by the Irkut Corporation and its Yakovlev Design Bureau.
The aircraft is intended for the transport of passengers, baggage and cargo on domestic and international routes. According to the designers, the liner should compete with foreign counterparts around the world.
The first flight of the MS-21 was completed on May 28, 2017, but its serial production was constantly delayed due to difficulties caused by US sanctions against the UAC and Rostec.