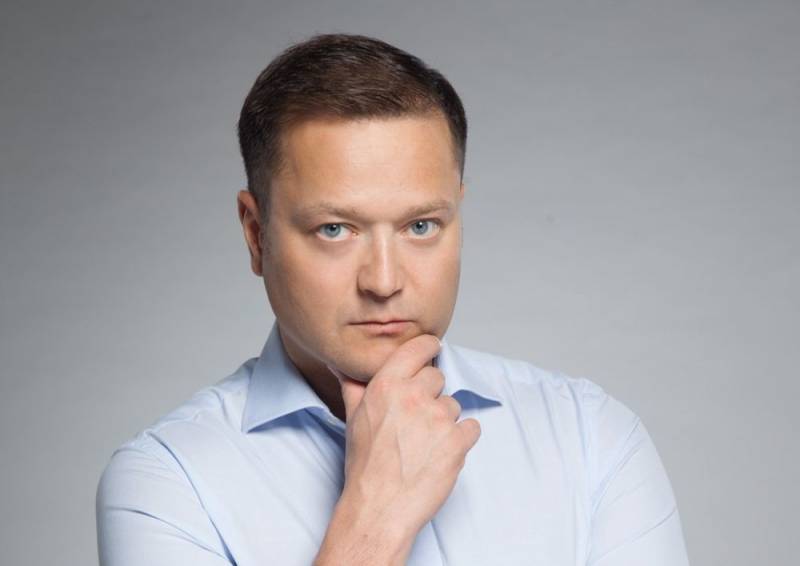 On November 16, 2019, it became known that the director of the Institute had died.
economics
, opposition politician (leader of the New Russia SDP) 41-year-old Nikita Isaev (born 12.11.1978/XNUMX/XNUMX). About this tragedy in his Facebook wrote his assistant Alina Zhestovskaya. At the same time, the Ukrainian media has already hastily pointedly reported the "mysterious" death of a famous Russian in a train.
Information about the death of Isaev was confirmed by his press secretary, Alexander Makarenko. He specified that Isaev was returning by train from Tambov, where he had his working meeting, to Moscow. On the train he became ill.
Friends, this is a nightmare. But I no longer hope to wake up.

And I will not write official informational communications now. Treat this as the words of a bereaved woman, and nothing more.

Tonight my beloved person suddenly left, the meaning and essence of everything. We were together at that moment. He did a lot for me, and even at that moment, which I do not yet understand how to survive, he was next to me.
We will inform you about the date and place of the funeral
- wrote Zhestovskaya.
Confirm the death of Isaev and the Russian Railways. When Isaev felt ill, the train crew called an ambulance to the nearest Uzunovo station. However, the arrived doctors ascertained the death of the passenger. Isaev's body was delivered to Paveletsky Station (Moscow).
We remind you that Nikita Isaev graduated from high school with a silver medal and taught at the Department of Entrepreneurial Law of Moscow State Law Academy named after O.E. Kutafina (MGLA), was a candidate of legal sciences and founded the Youth Business School. Isaev was also the Chairman of the Board of Directors of the Prime Group Holding Company and the current State Advisor to the Russian Federation of the 3rd class. He worked in the Ministry of Regional Development for the North Caucasus, South Ossetia and Abkhazia, as well as in the State Committee for Youth Affairs. The author of the idea and the general producer of the television project "Football Academy".
We express our condolences to the family and friends.