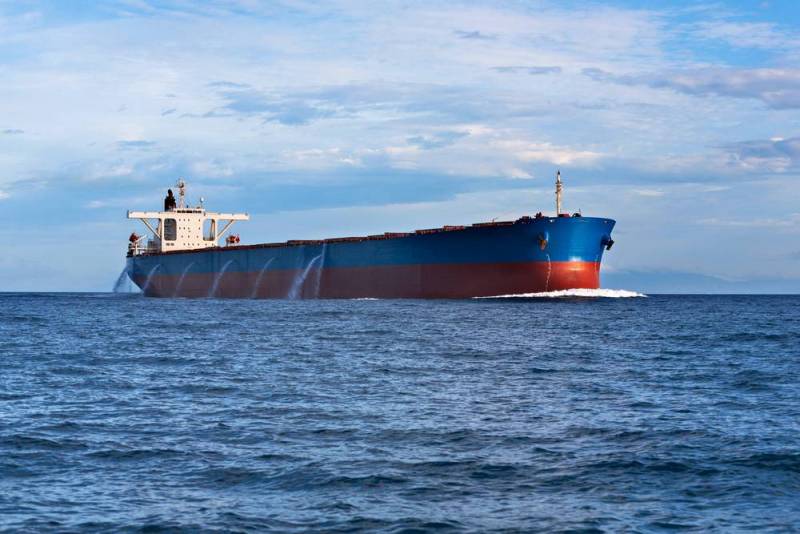 The American media made another high-profile "exposure", in the center of which, naturally, were the objectionable US countries - Russia and Venezuela.
According to Bloomberg, Venezuela, which is under US sanctions, secretly exports millions of barrels of oil, and the Russian company Rosneft is the recipient of this oil.
According to the publication, oil from the country is exported on tankers with transponders disabled, which does not allow to determine their location. Bloomberg estimates the volume of oil, which is also exported to China and India, at 10,86 million barrels of crude oil for the first decade of November alone.
The editorial board claims that one of the vessels delivering raw materials from Venezuela under a contract with Rosneft is the Dragon tanker, which runs under the flag of Liberia and is owned by Dynacom Tankers Management.
Allegedly, according to the last received transponder signal, the tanker should be near the coast of Europe, although in fact it was seen near the coast of Venezuela.
Rosneft and the owner of the oil tanker deny their participation in any Venezuelan oil schemes that go beyond international law.
Recall that earlier Bloomberg already published unproven material that in the period from May 2018 to April 2019, Russian banks allegedly sent millions of dollars in cash to Venezuela.