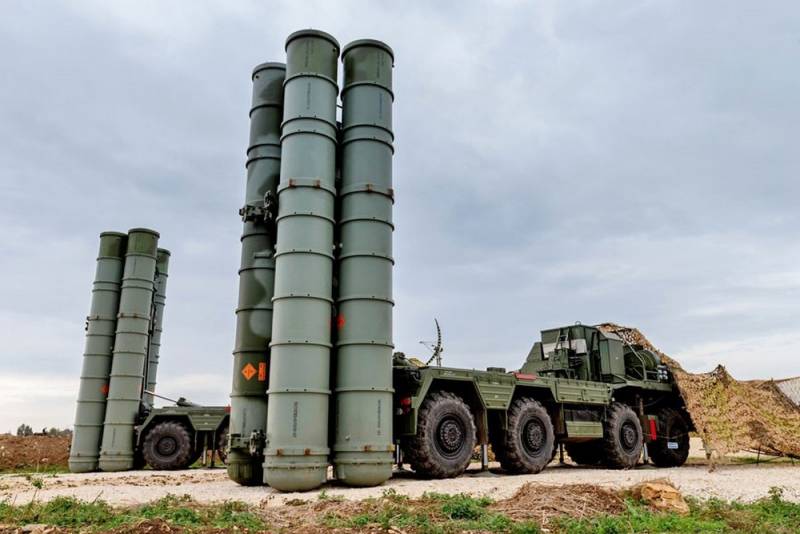 The second stage of deliveries of Russian S-400 anti-aircraft missile systems to Turkey may be postponed due to disagreements between the parties regarding the issue of transfer
of technologies
.
This, citing a statement by the head of the secretariat of the defense industry of the Republic of Turkey Ismail Demir, the global portal Defense News reports, the audience of which is made up of senior military, industry and government leaders around the world.
According to Demir, the delay is due to the fact that in addition to supplying directly the equipment, the second stage provides for the joint production and transfer of part of the technology.
Therefore, according to the minister, in this case the principle that was applied during the first stage of deliveries is excluded: "Let's quickly buy and install!"
The official noted that the technical work is ongoing, and the parties agree on a schedule for next year.
However, according to the publication, Damir's statement is an Ankara's ploy. The editorial staff referred to a comment by an unnamed Turkish expert, who believes that the delay in supplies was agreed by the parties initially, so as not to tease Washington, which is categorically against the presence of Russian S-400 anti-aircraft missile systems in Turkey.