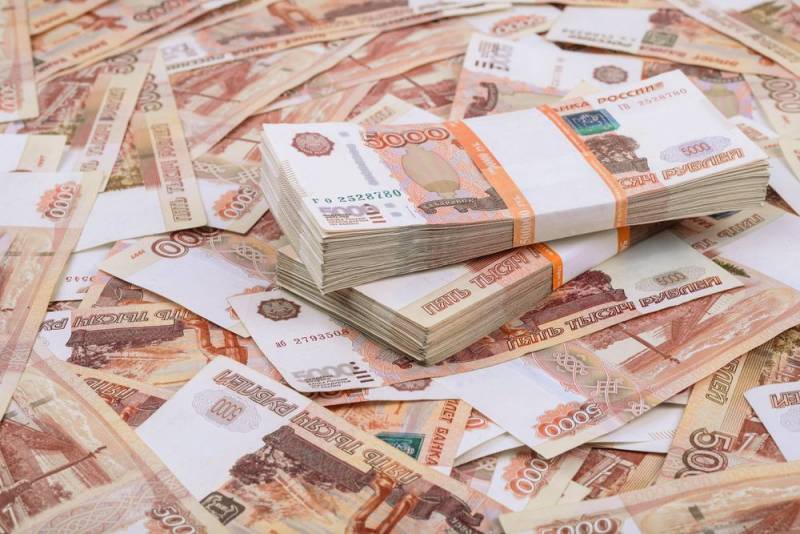 On November 11, 2019, the head of the Accounts Chamber of Russia Alexei Kudrin said that
economic
growth in the country is impossible without investing in people. According to the head of the department, in order to reduce the number of poor in Russia by 40%, it is necessary to spend an additional 200 billion rubles a year. That is, to end poverty altogether, it is necessary to increase the amount by another 300 billion. At present, about 20 million Russians live below the poverty line, therefore, 10 thousand rubles must be allocated to each such person annually.
In a big interview
TASS
Kudrin also spoke about the difficulties that regions face in implementing national projects and whether budget spending can be redistributed to reduce the number of poor. He emphasized how support for those in need can be made more targeted and what social problem the Accounts Chamber will pay attention to in 2020.
We spend almost 11% of GDP on social support, including transfers to the Pension Fund and all sorts of other social forms of support, from motherhood and childhood to the disabled and other categories of citizens. At current prices, it's about 11 trillion nationwide
- clarified Kudrin.
Kudrin recalled that according to the World Bank's assessment in 2018, social assistance in Russia only reaches the poor in 20% of cases. He emphasized that payments are still needed. Therefore, it is necessary to find the mentioned 200 billion rubles to support honored people, people with disabilities, Chernobyl victims and others in need. At the same time, he noted that it is necessary to abandon outdated payments in the amount of 200-300 rubles, which do not help anyone, but only take away money. These forms of support need to be reviewed.
In addition, he drew attention to the problem of providing orphans with housing. He hoped that an amendment would appear by the second reading of the budget to supplement the costs of the case. Indeed, today 175 thousand orphans over 18 years old are deprived of their own housing. Moreover, it is necessary to make sure that nobody can then take possession of this housing fraudulently.
Kudrin also added that the number of small and medium enterprises in Russia has decreased. Monitoring showed that as of August 10, 2019, 450 thousand less people worked there than as of July 2018.
At the same time, the next social problem that the Accounts Chamber wants to tackle is the development of a methodology for children's success. With its help, it will be possible to help children gain more knowledge and realize themselves, using individuality, abilities and personal qualities.