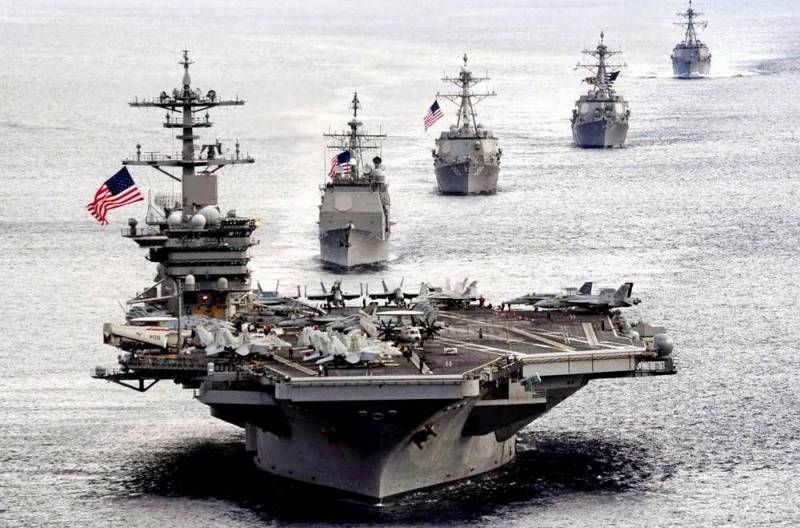 U.S. sailors are sounding the alarm: US geostrategic opponents may be the only suppliers of critical components for the country's naval forces.
This was stated in an interview with the Financial Times by the US Navy Richard Spencer.
The official said that he commissioned a study, the results of which were disappointing: many contractors involved in the construction of ships for the US Navy rely on sole suppliers of high-tech and high-precision parts.
In his opinion, such a situation will sooner or later lead to the fact that these details will have to be purchased from competitors in the United States, and, first of all, we are talking about countries such as Russia and China.
Spencer noted that competition for the status of a "great power" confronted the United States with the fact that global competitors, Russia and China, were "suddenly" among the suppliers.
The minister's fears are quite justified: as the results of the study showed, a number of contractors of the US military department, including Italian shipbuilding companies, were participants in global projects put forward by Russia or China.
Thus, the United States itself has become hostages of globalization, which they have been promoting for a long time around the world.