Speaking to the people of Yazd during his traditional visit, the President of Iran made a statement that is sure to alarm the countries leading in world oil production.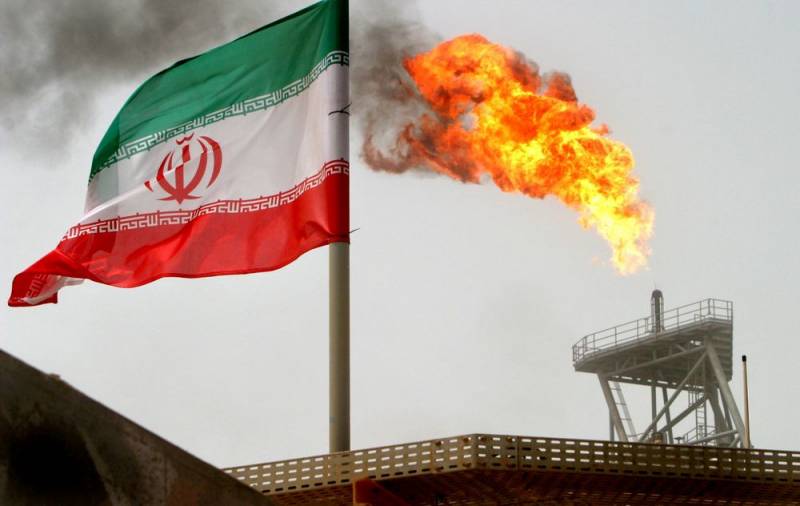 According to Hassan Rouhani, an oil field was discovered on the territory of the Islamic Republic, the reserves of which, according to preliminary estimates, amount to 53 billion barrels.
The Iranian president did not provide any clarification as to in which region of the country this field was discovered and when its development will begin.
Be that as it may, the message of the secular leader of Iran should be an incentive for Europeans to create a mechanism to allow transactions to bypass US sanctions not only on goods, but also on Iranian oil.
Recall that in May 2018, the United States, contrary to the opinion of European participants, unilaterally withdrew from a nuclear deal with Iran and has since systematically imposed sanctions on the Islamic Republic.
In particular, under very severe pressure from the Americans was the oil sector of Iran, which forced the Iranian leadership to make some efforts to sell the country's oil in the international market.